Price:
$549,500
Estimated Monthly Payment:

Neighborhood:
Firefly
Bedrooms:
5
Baths:
3
Main Sq. Ft.:
1705
Basement Sq. Ft.:
1149
Total Sq. Ft.:
2971
MLS#:
Lot:
Viewout
Style:
Home Builder:
Prairie Construction, Inc.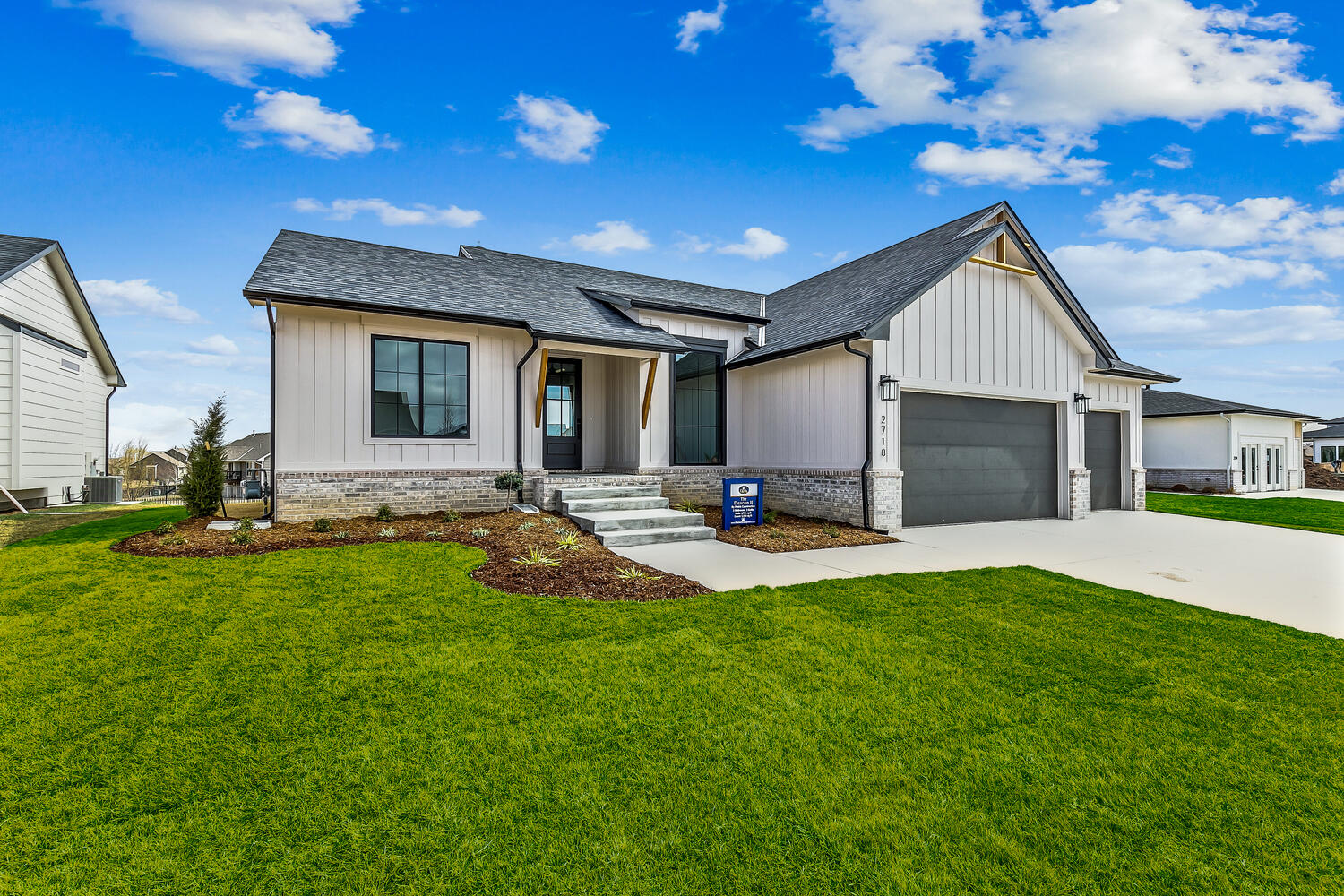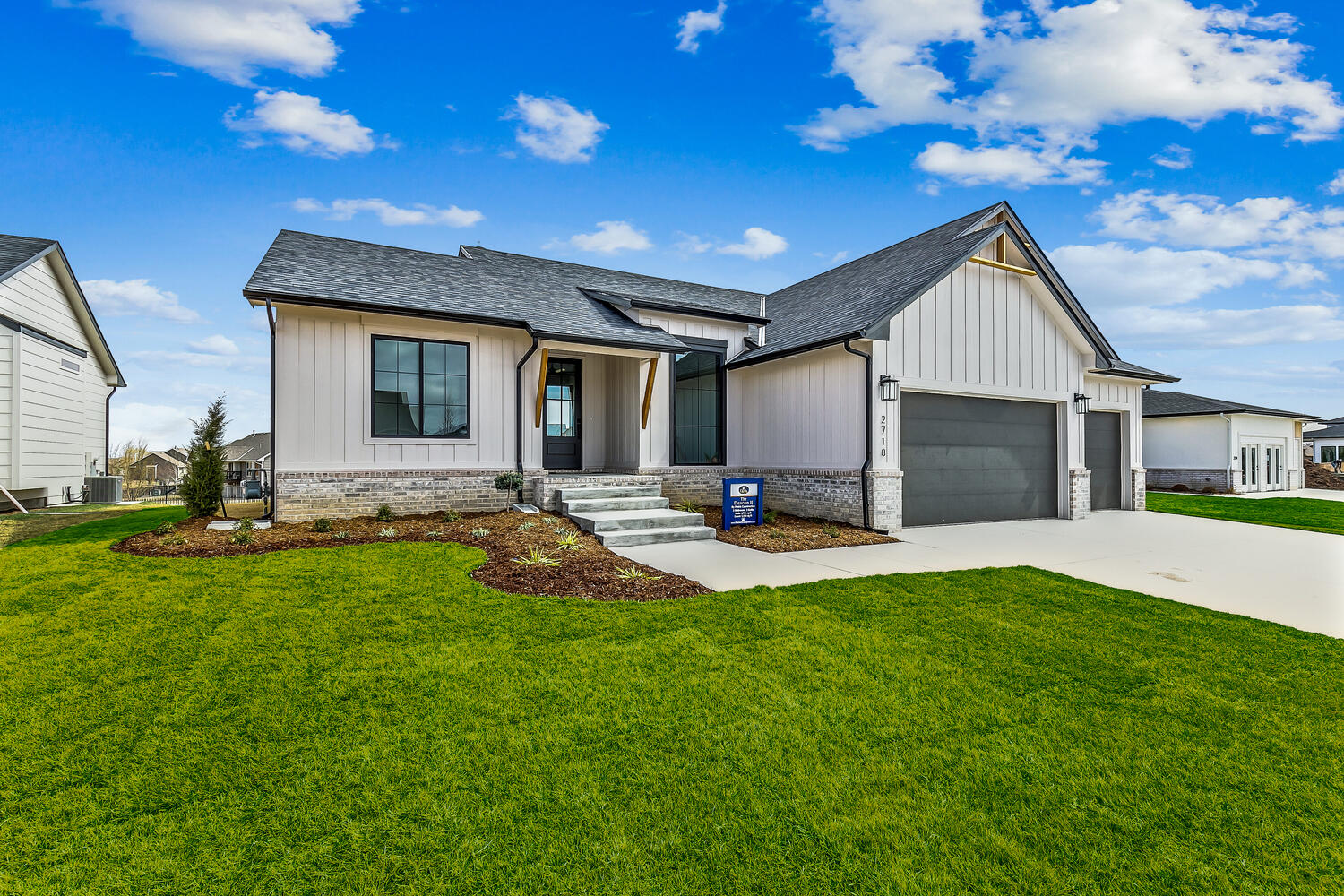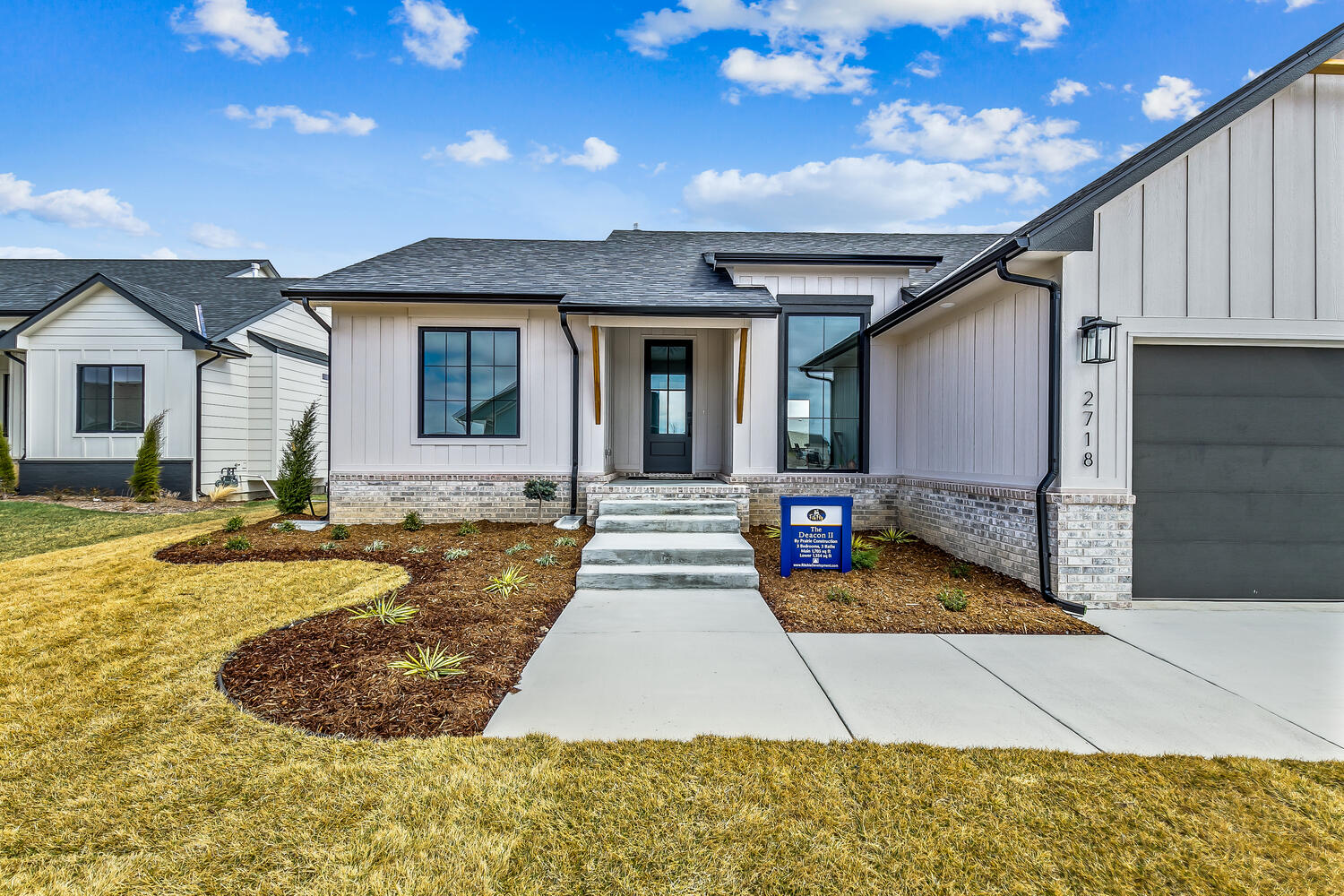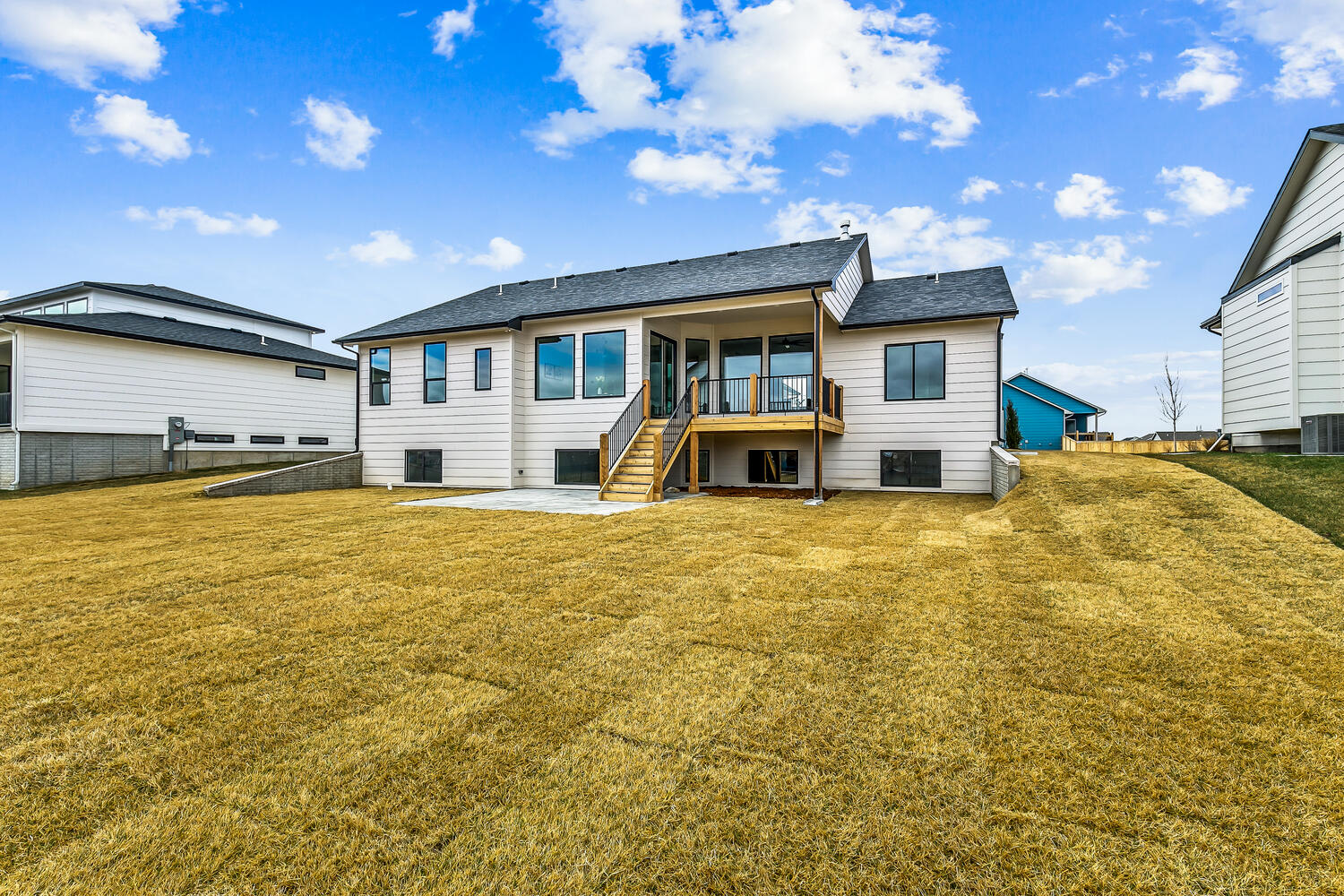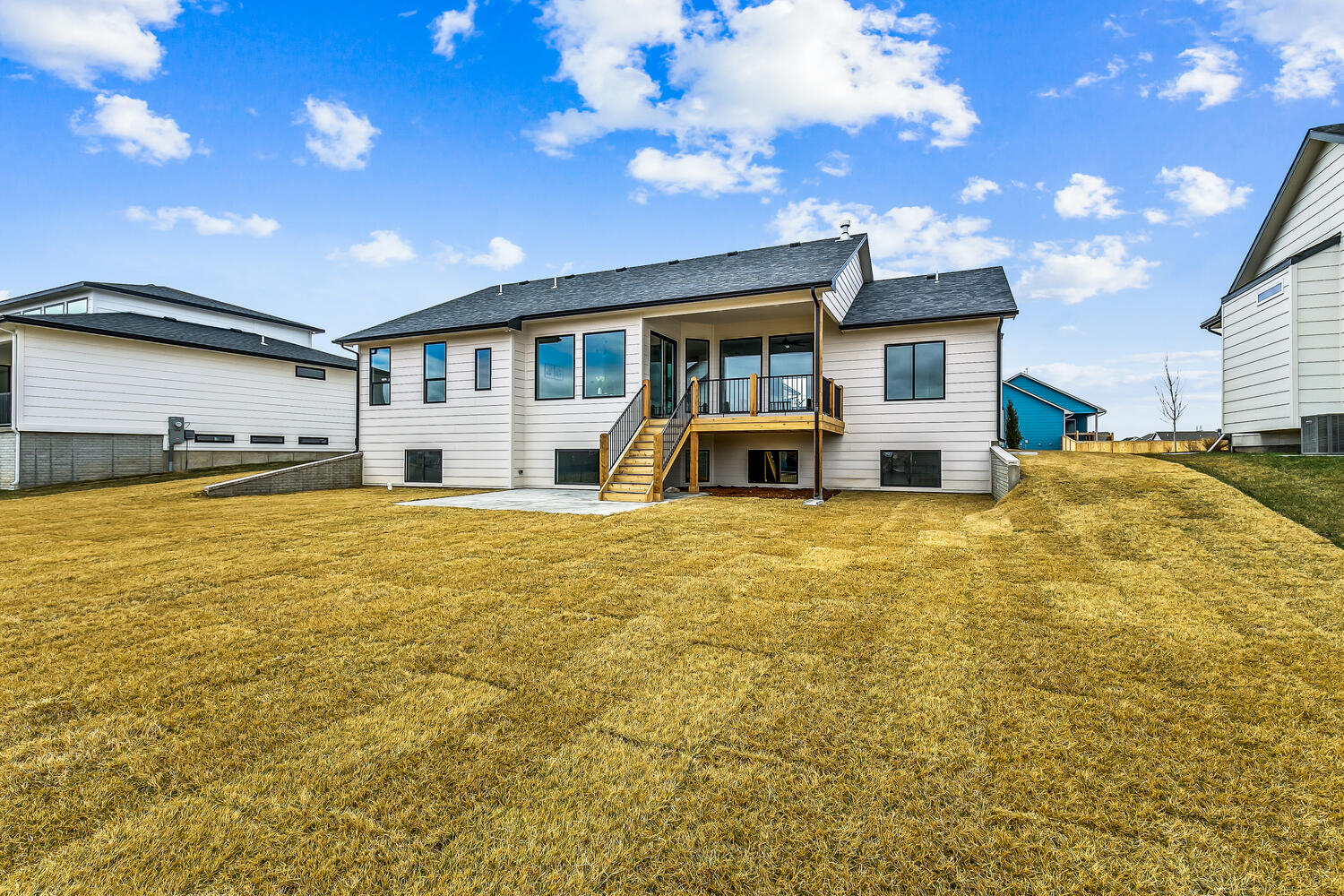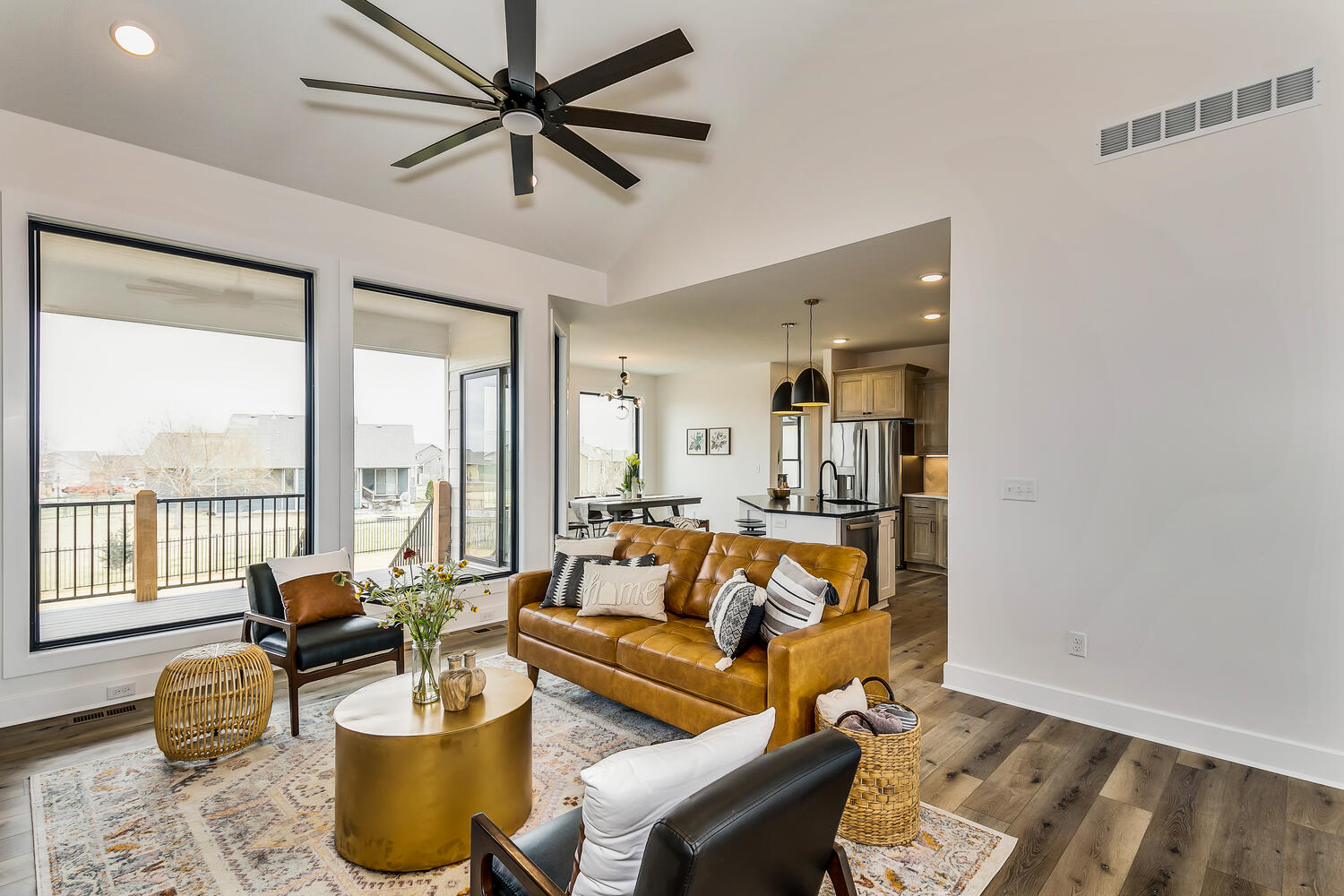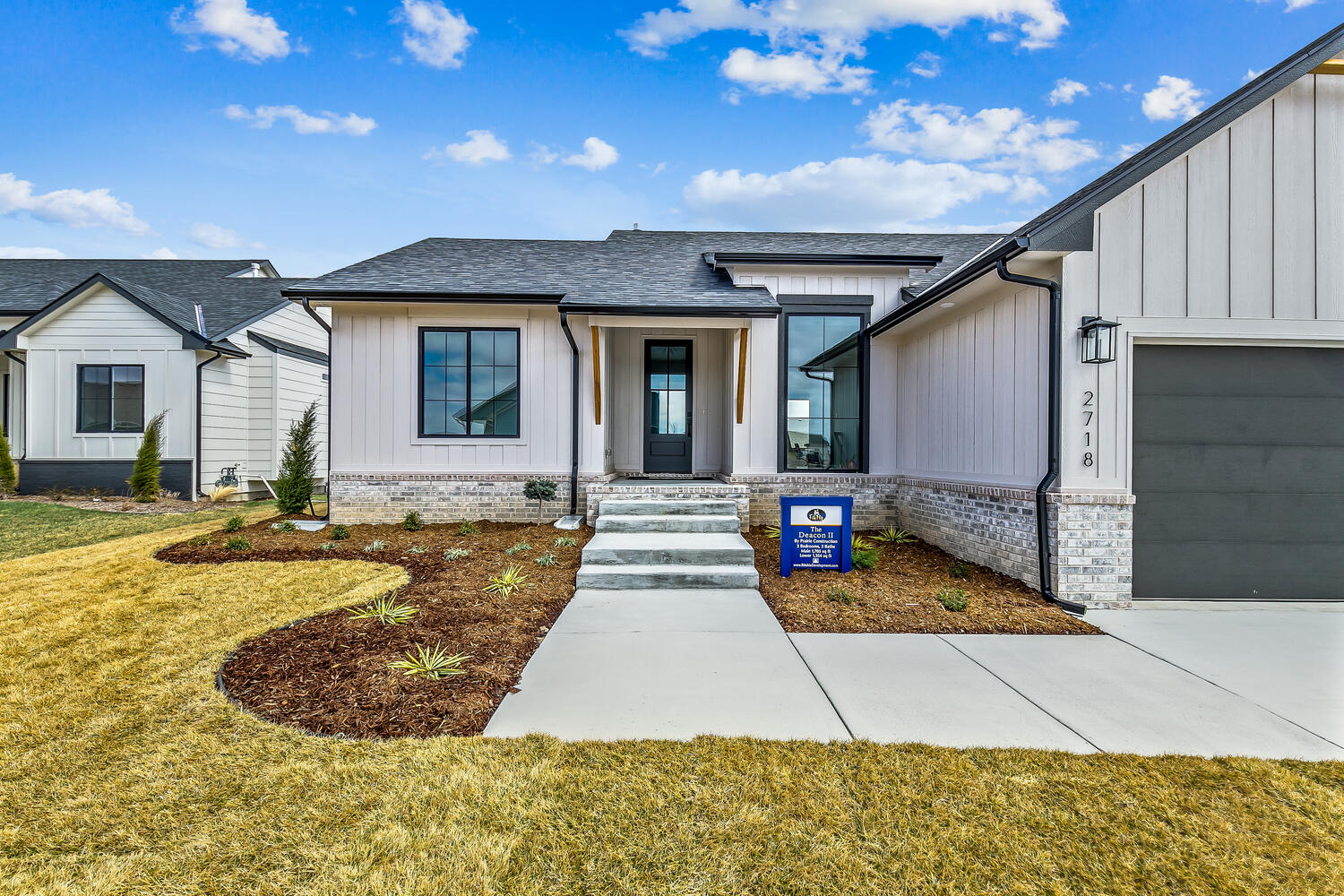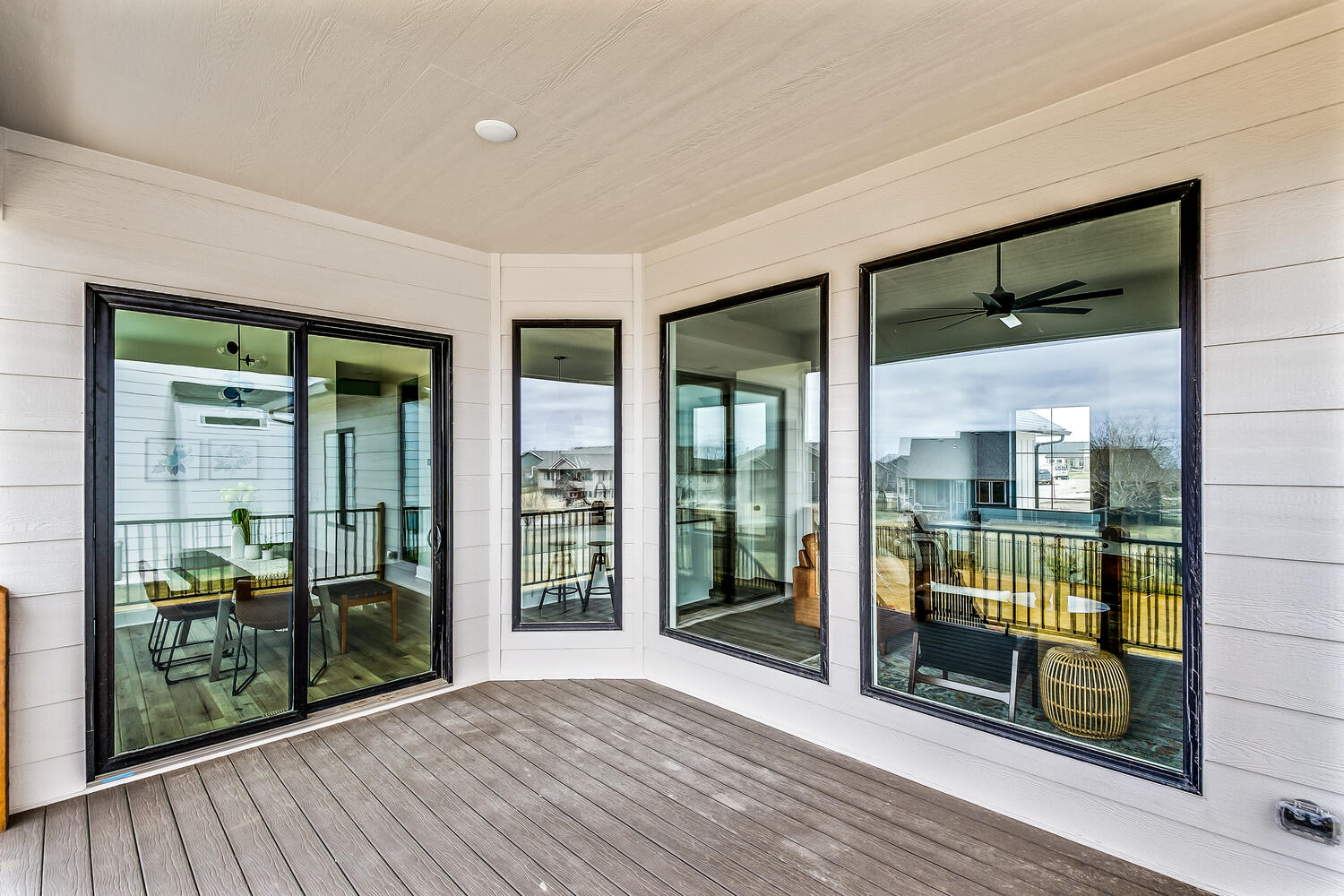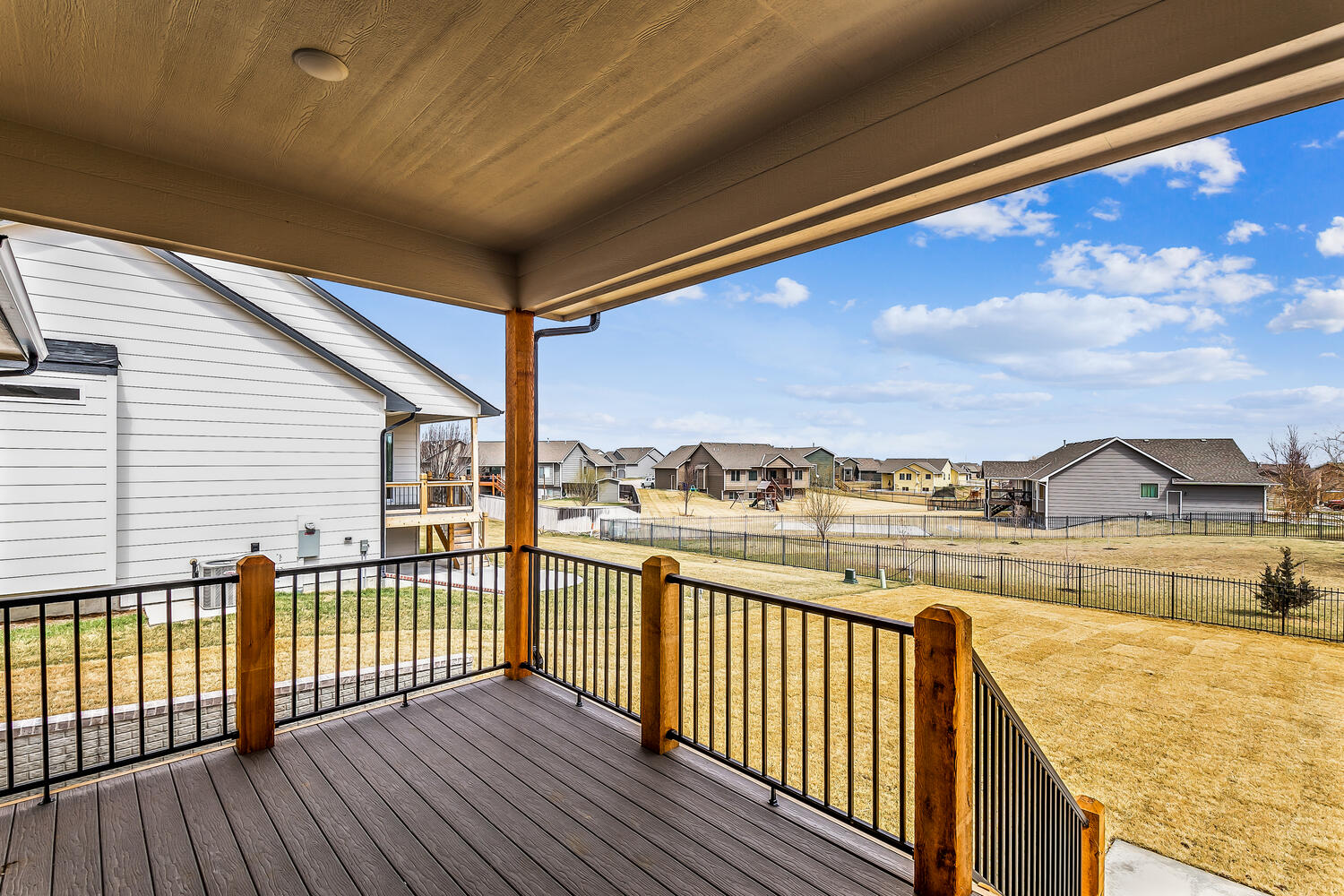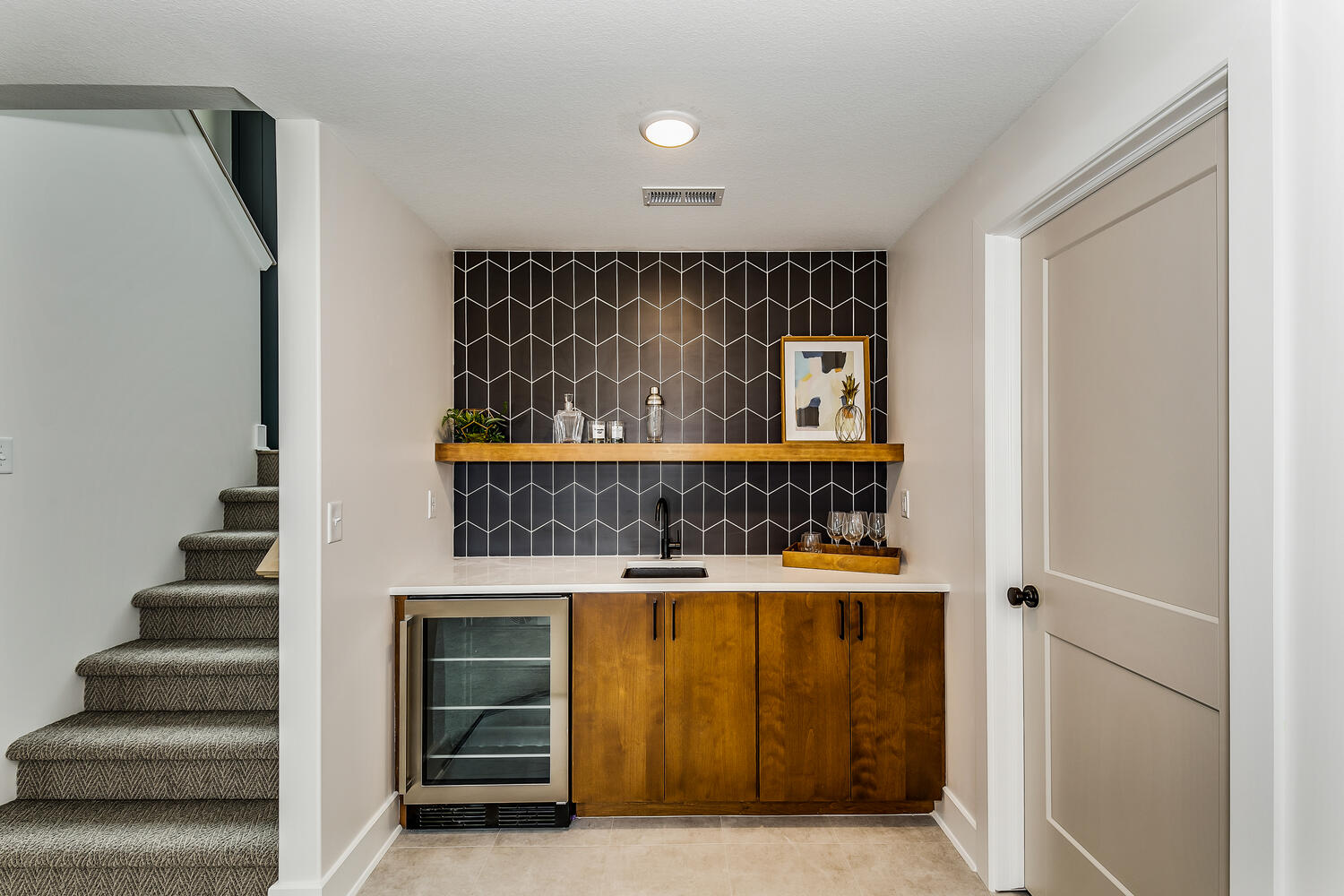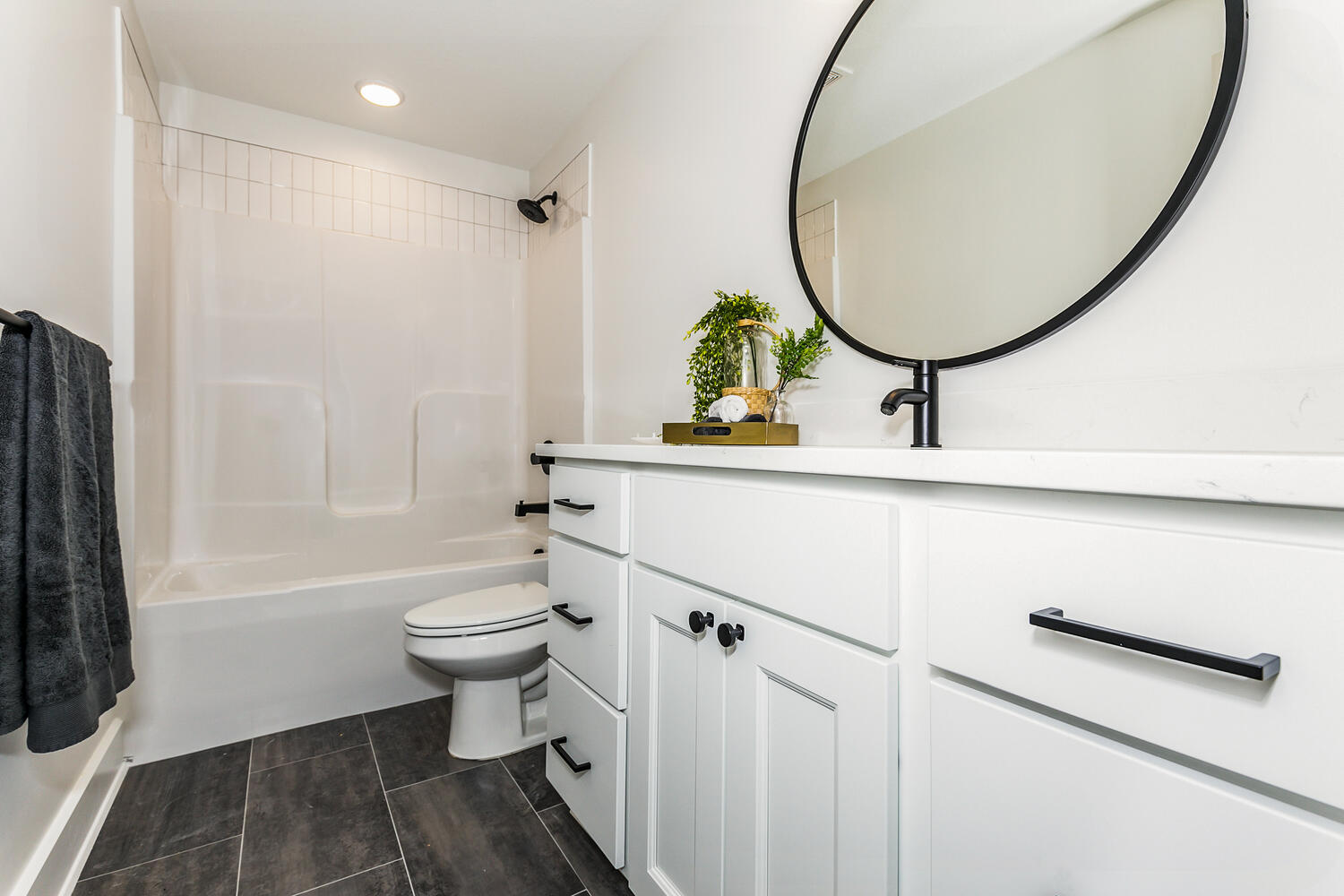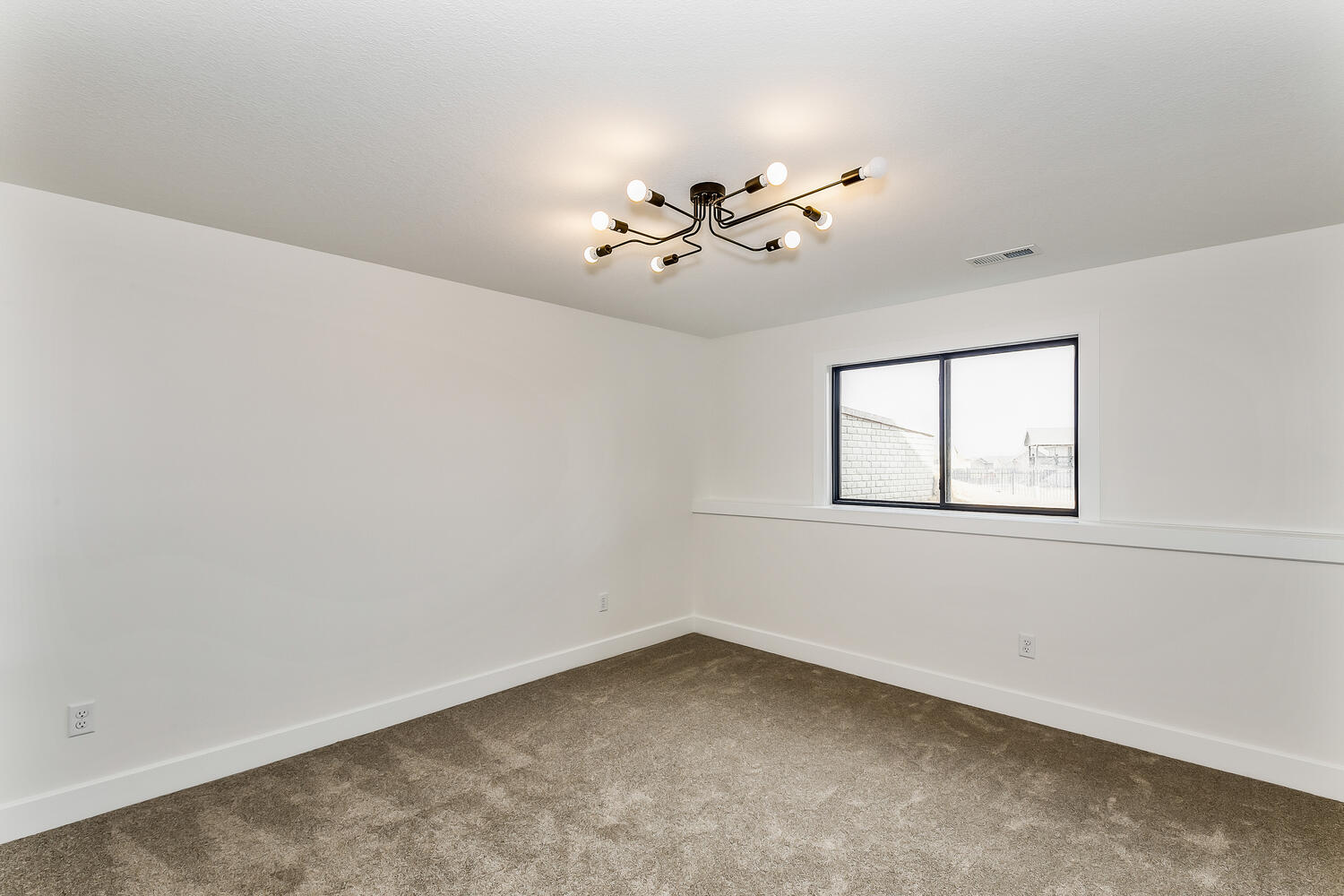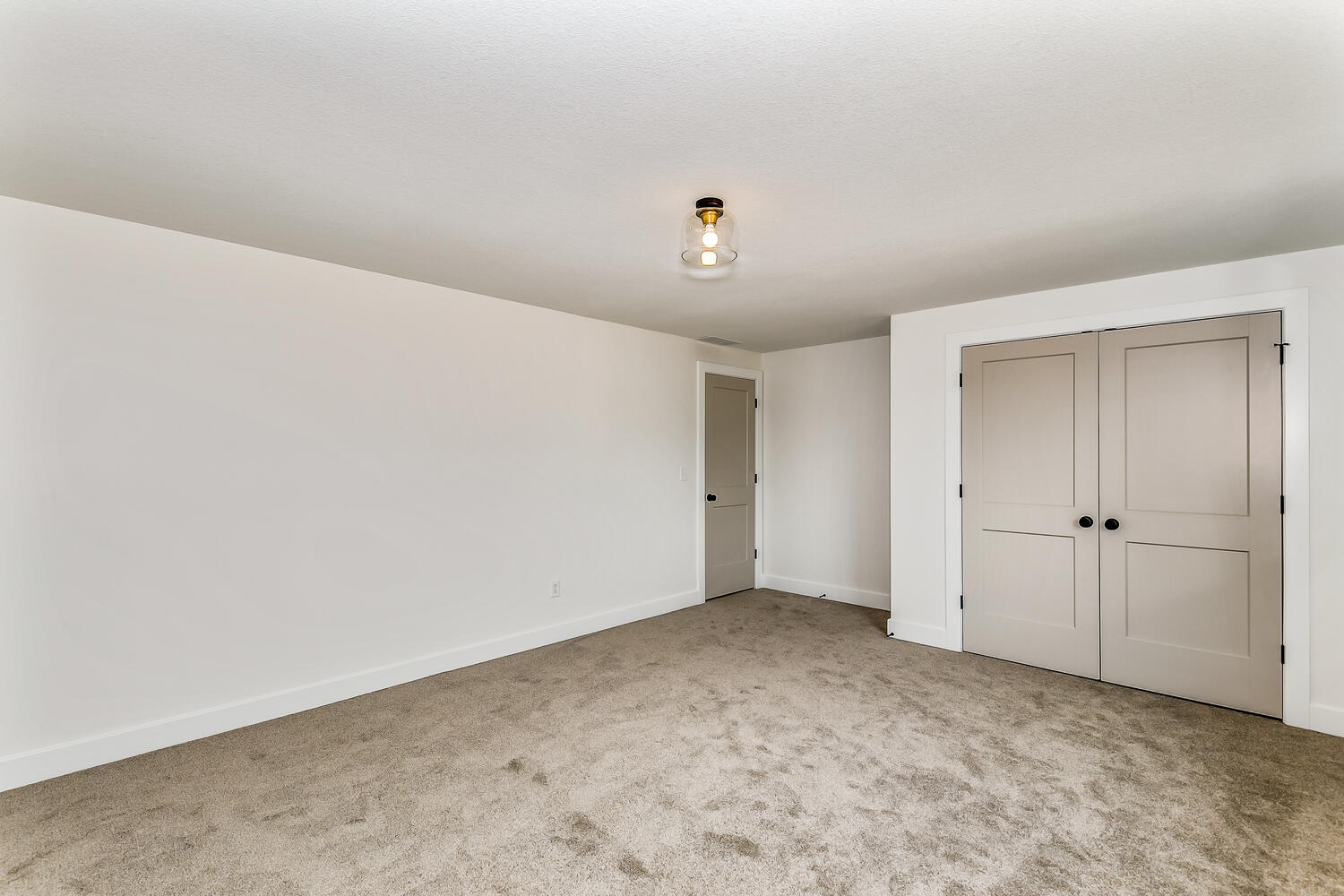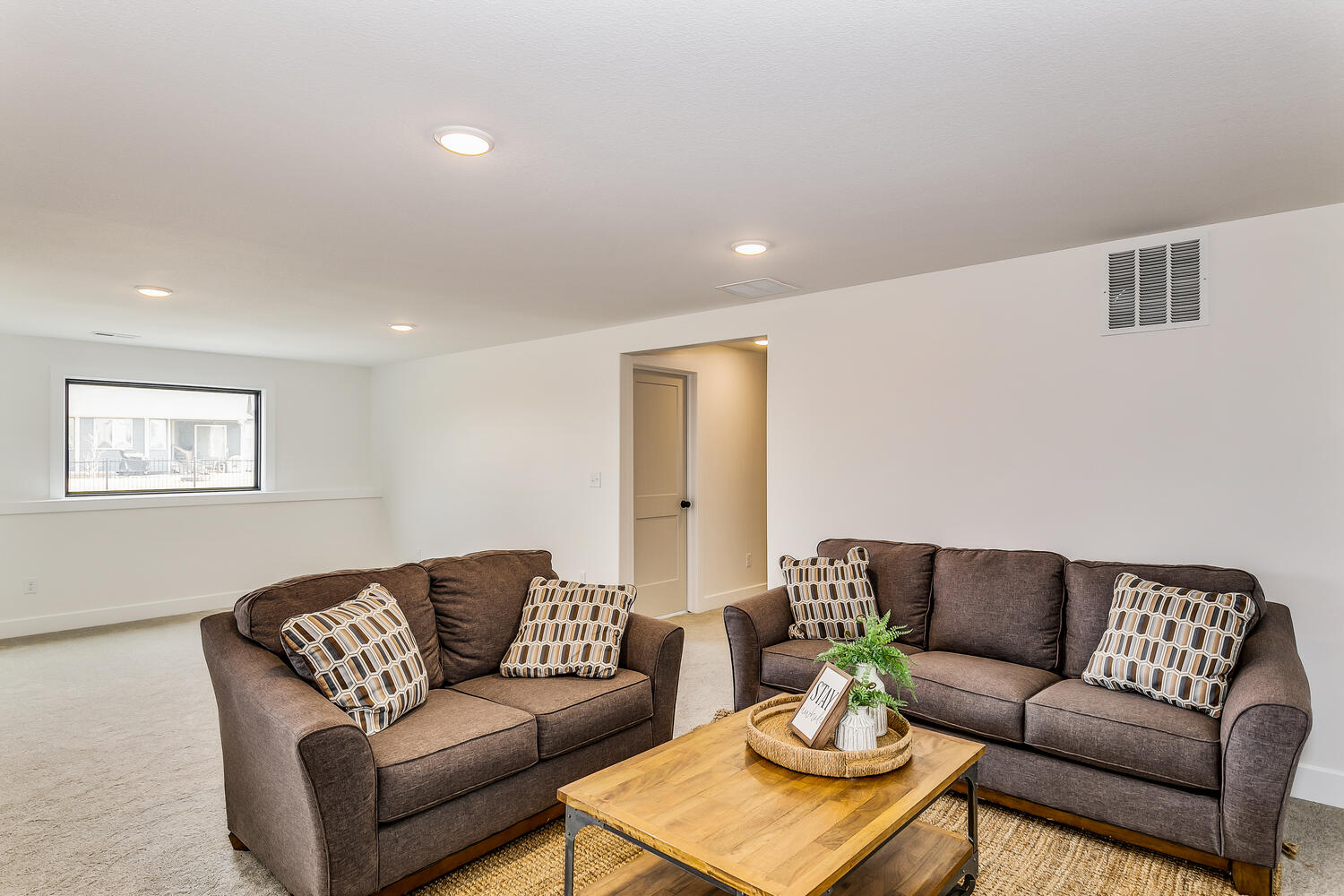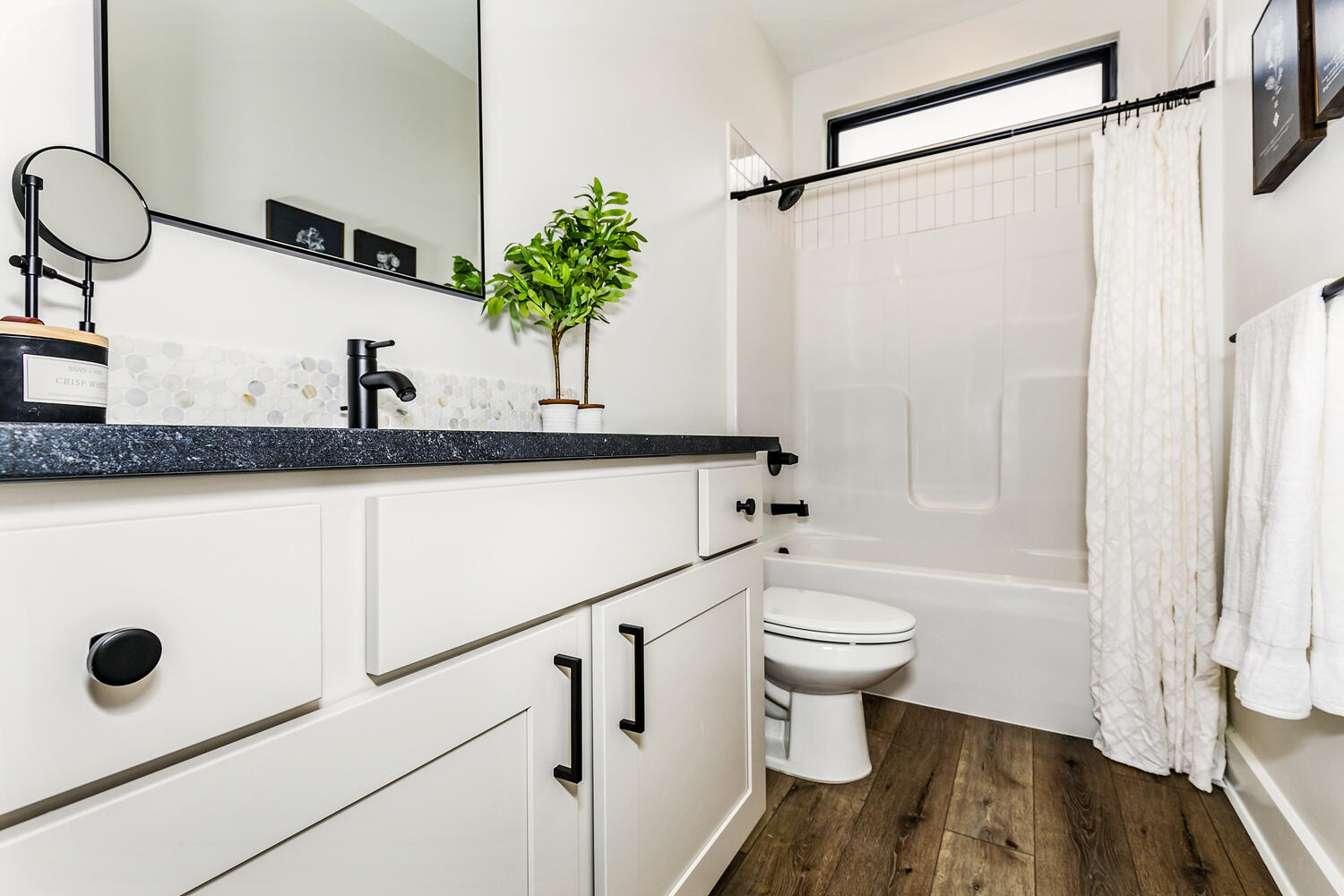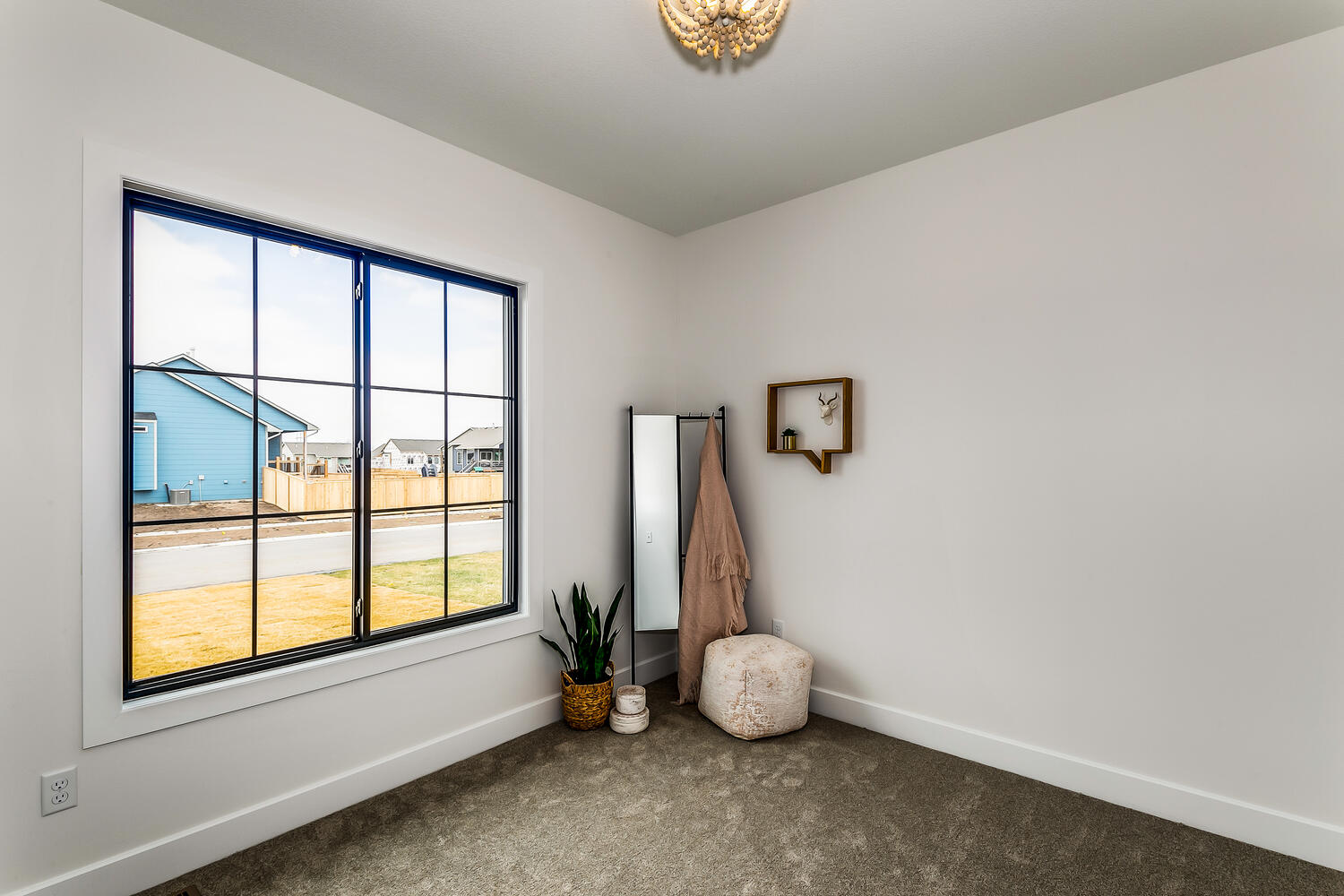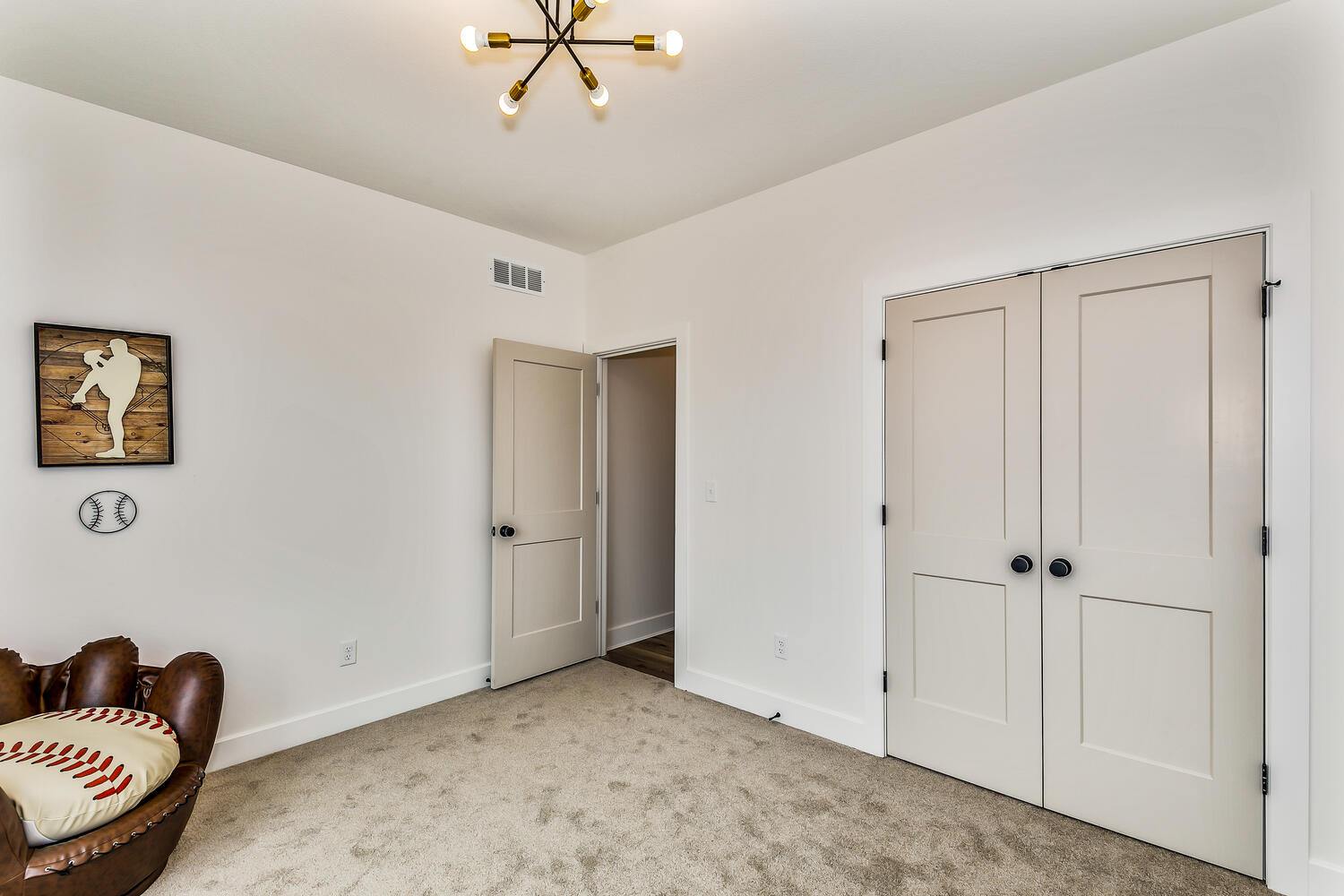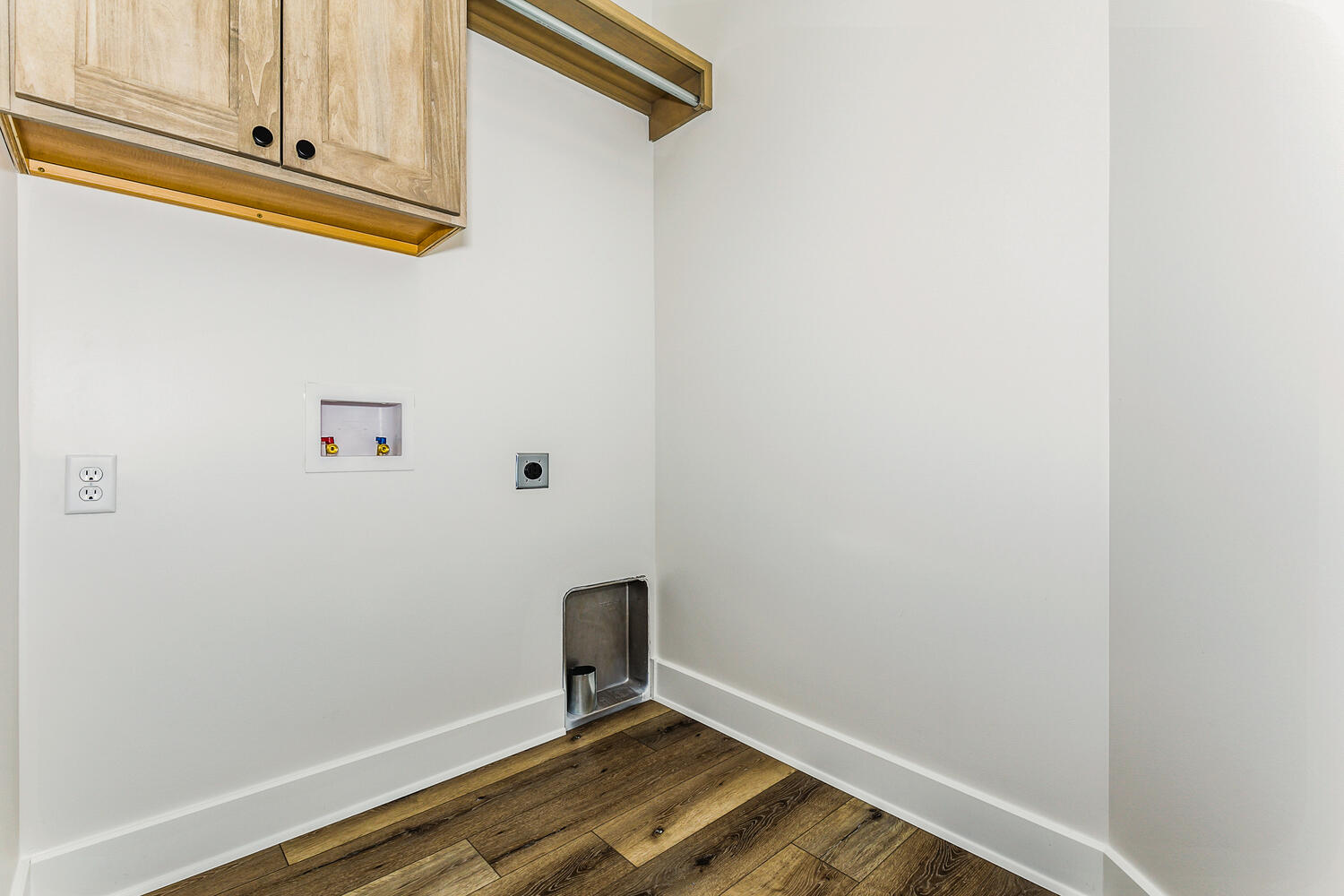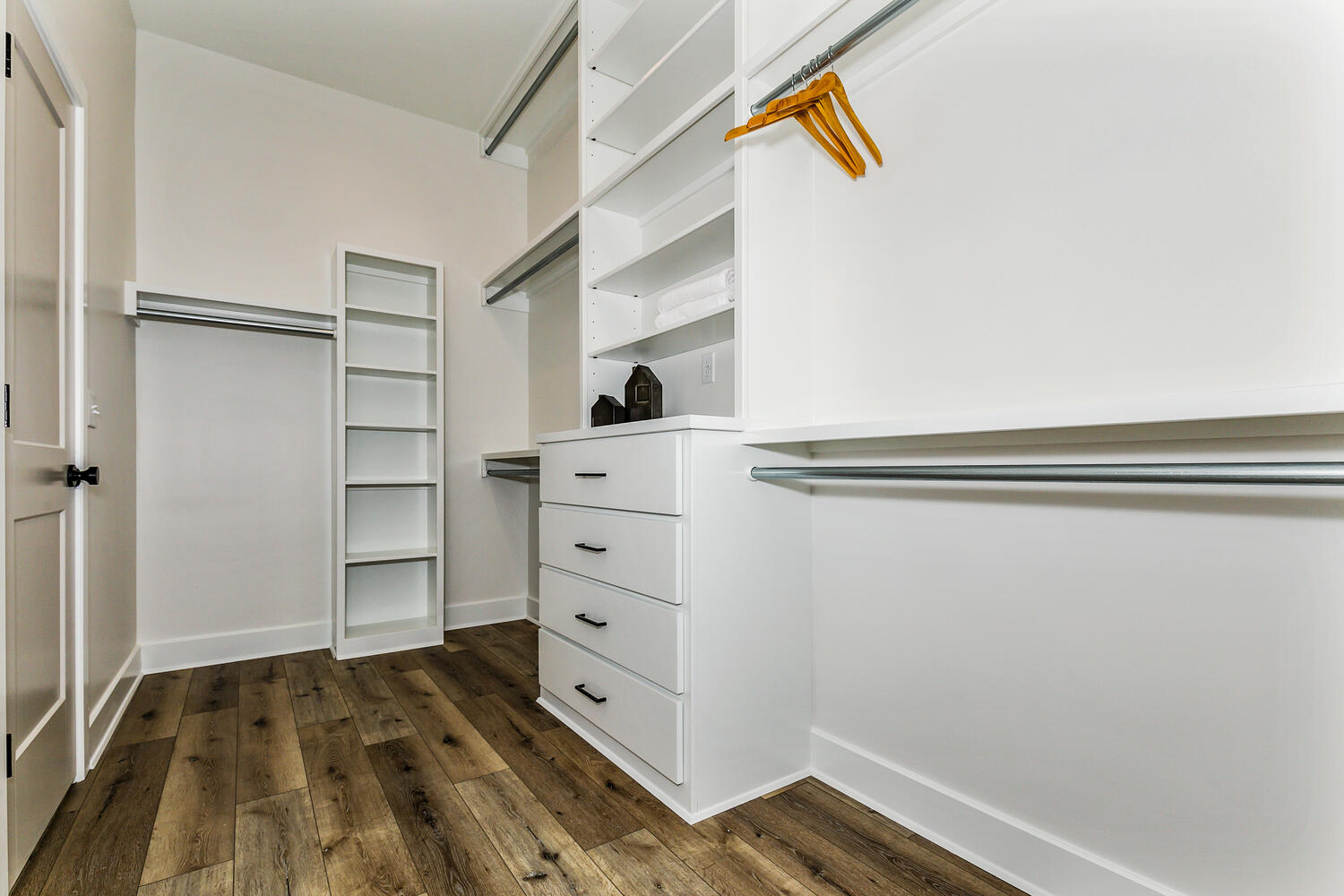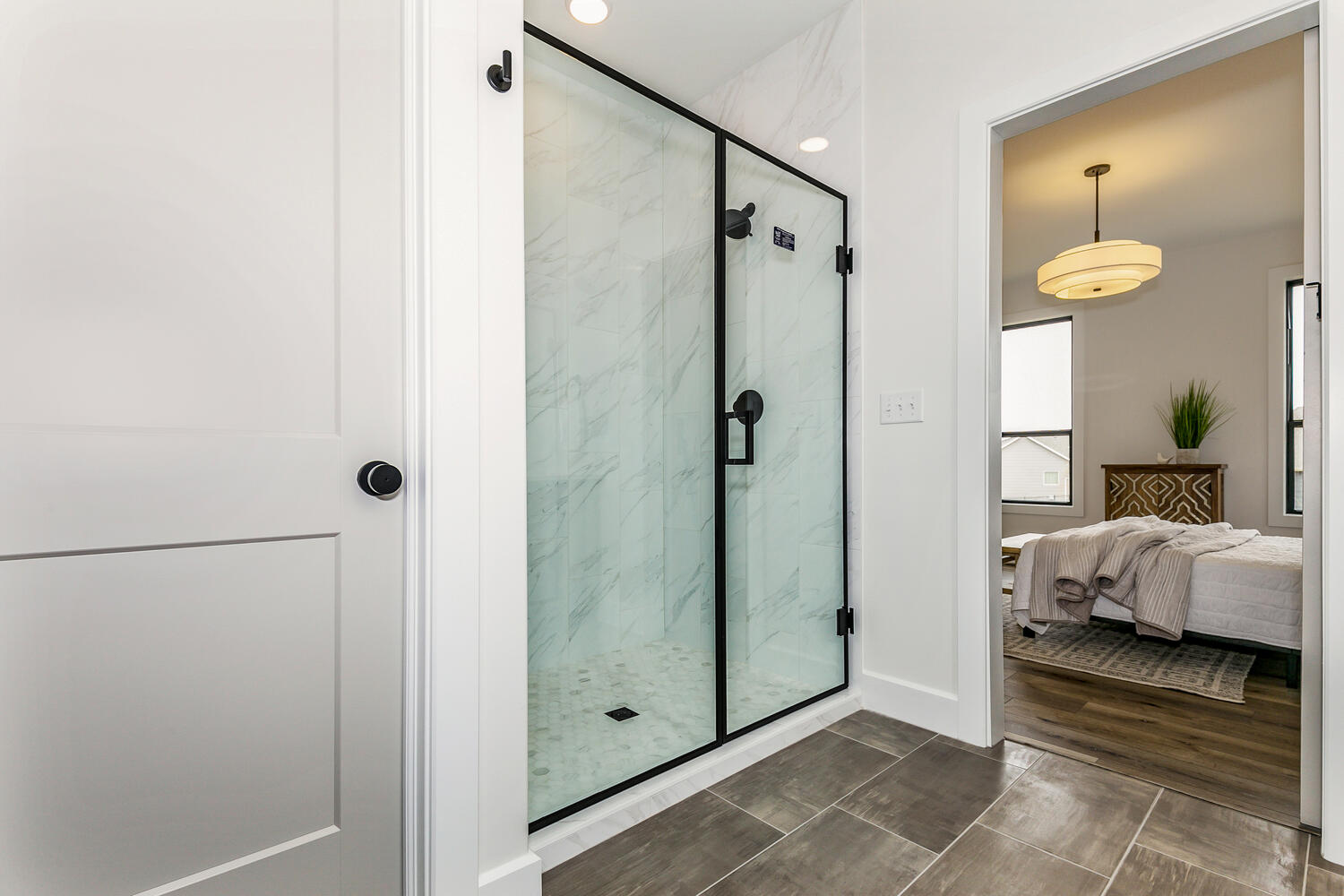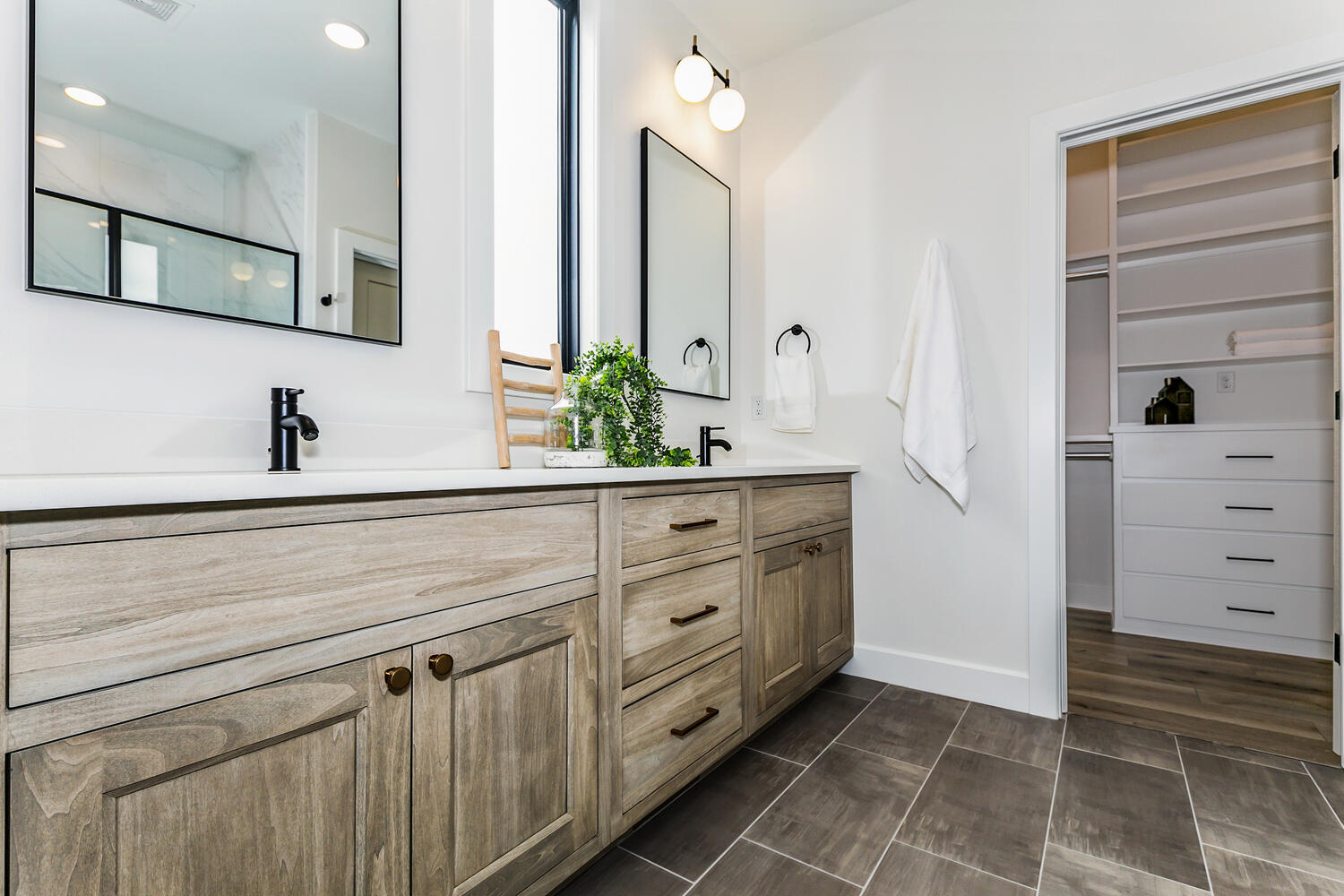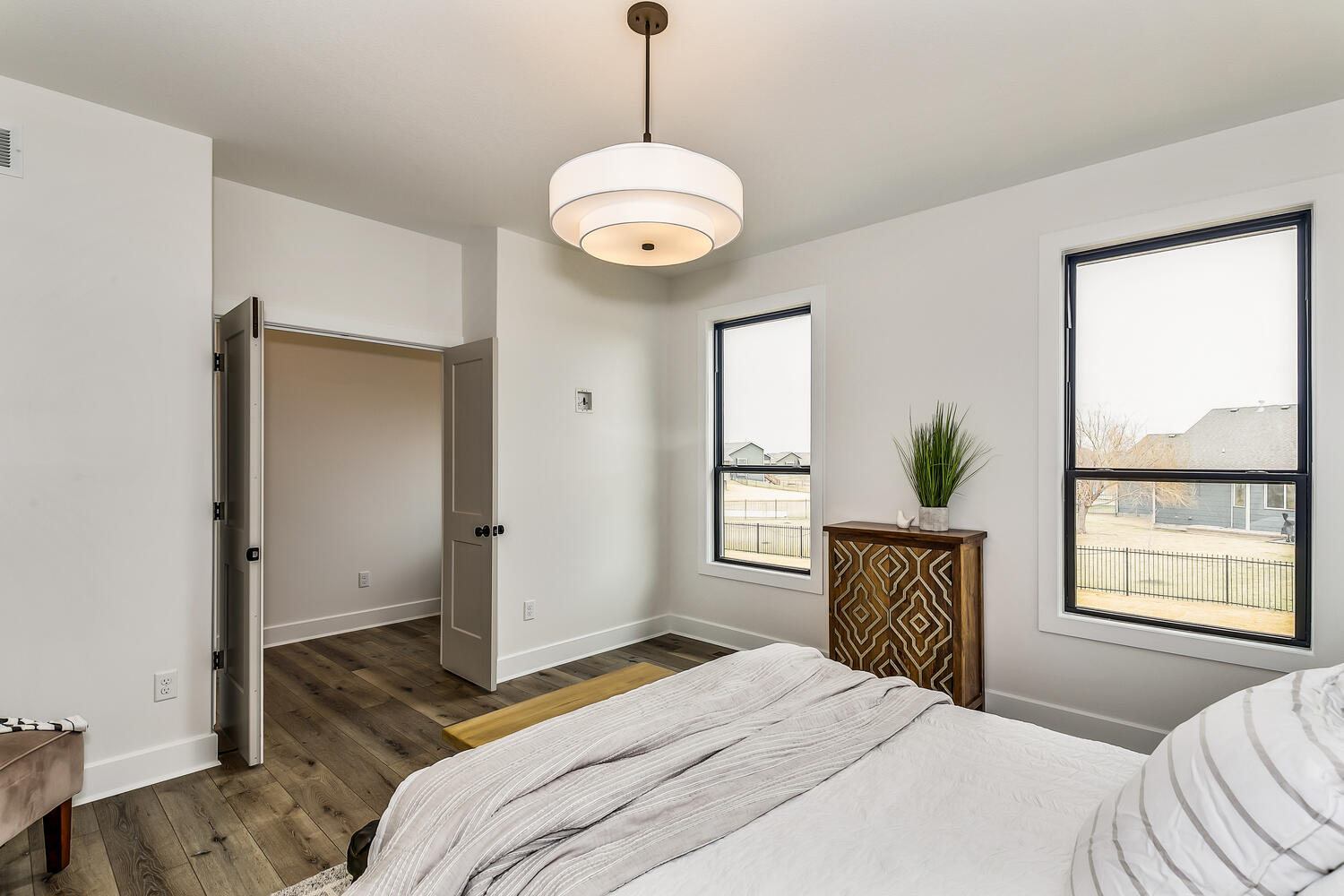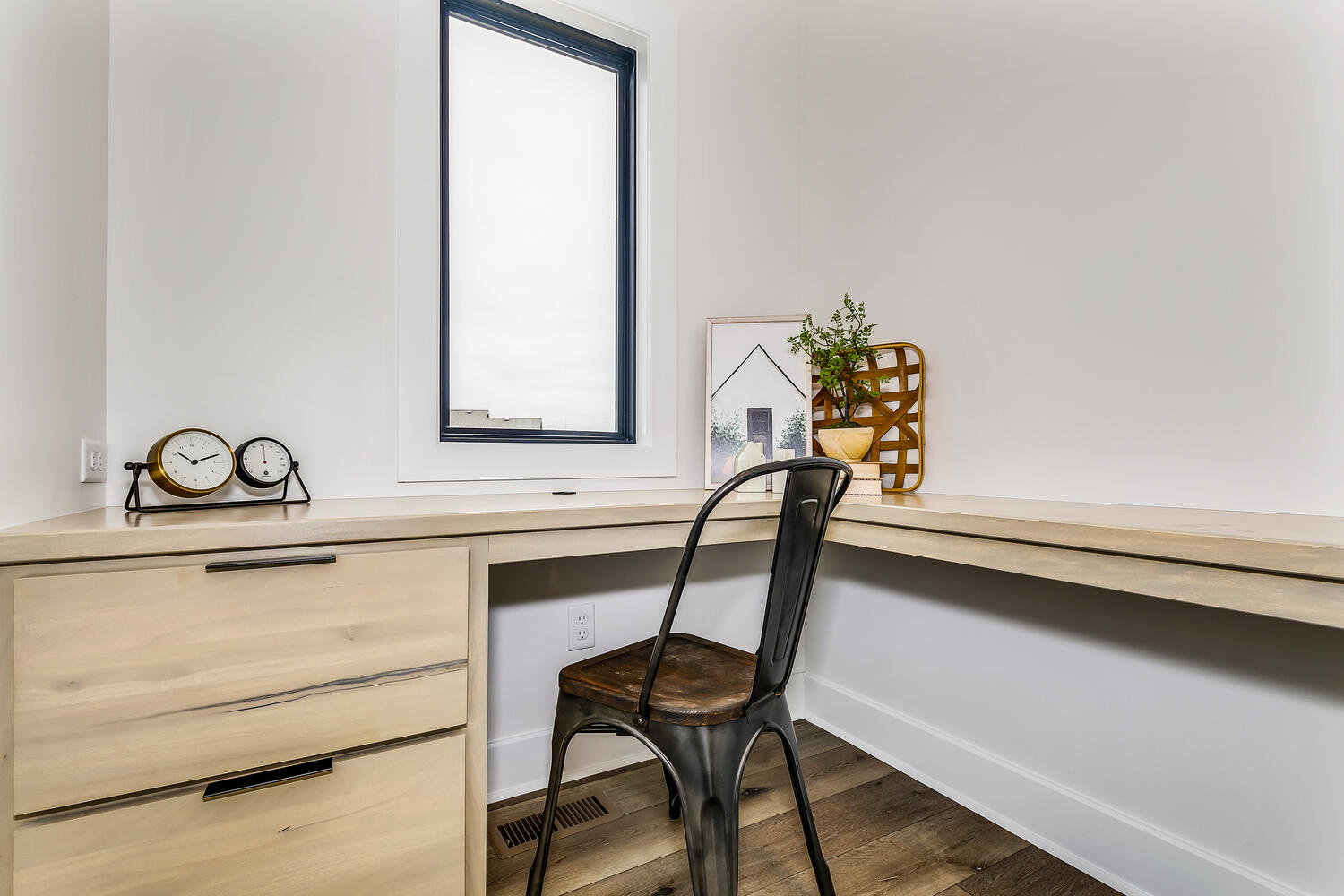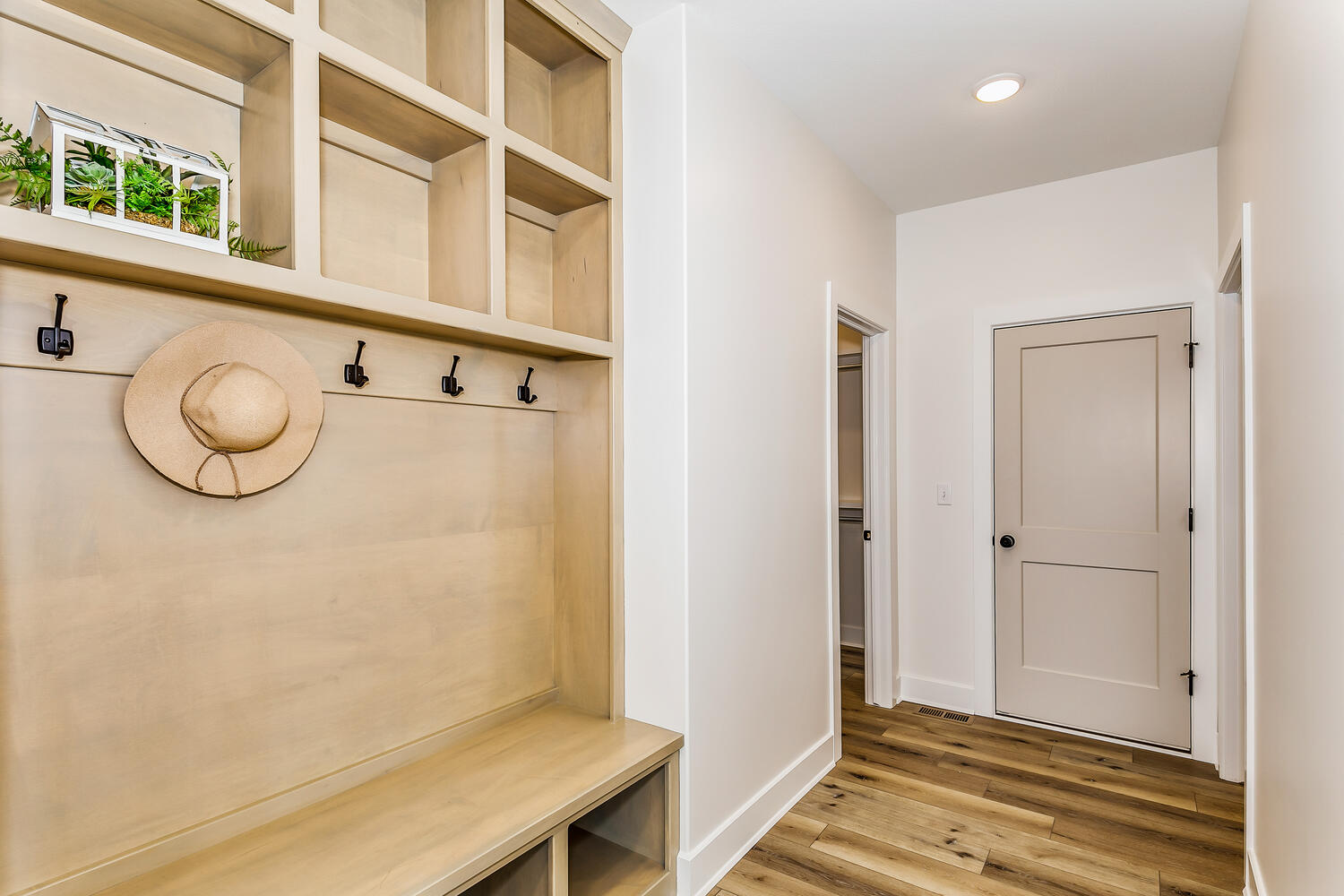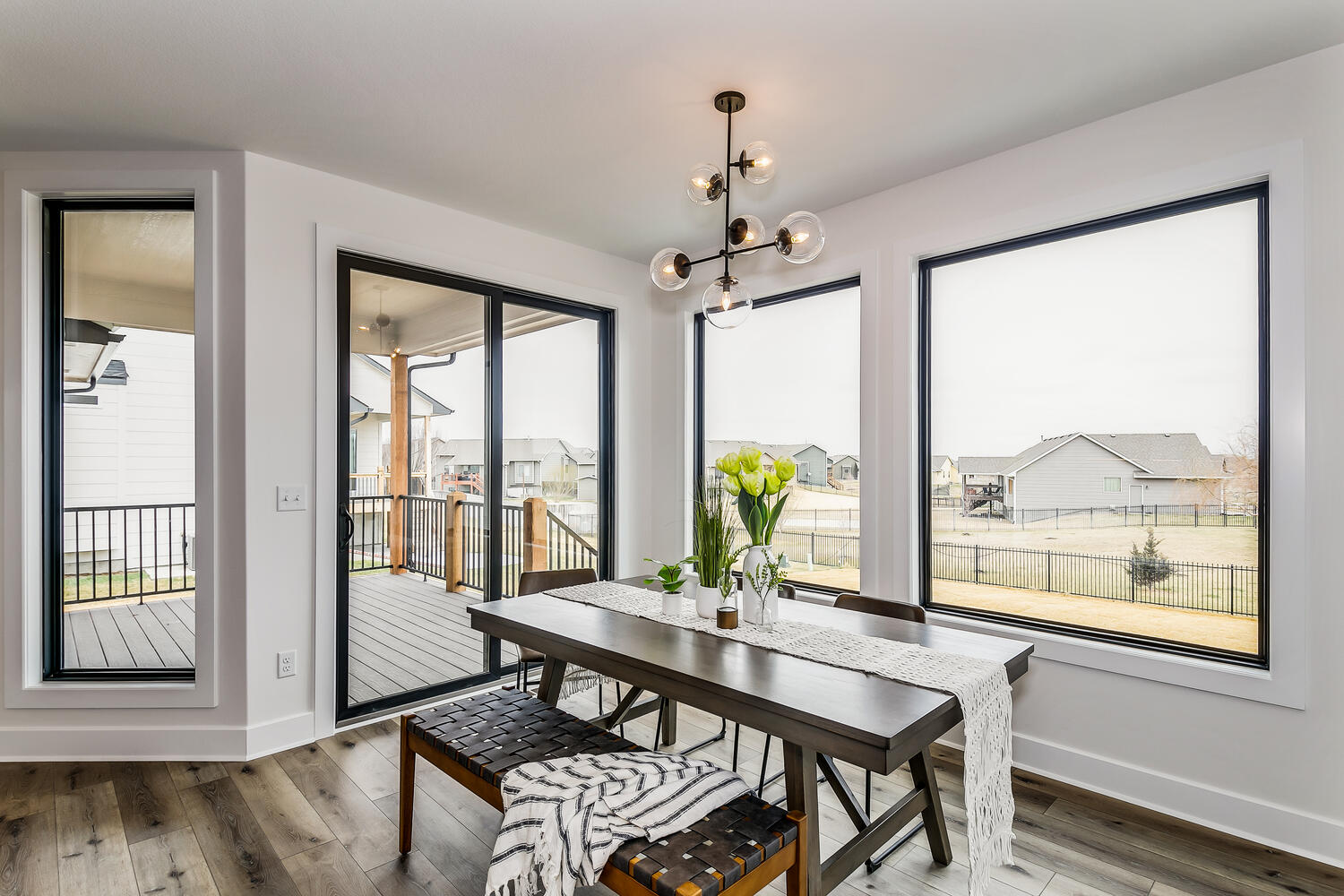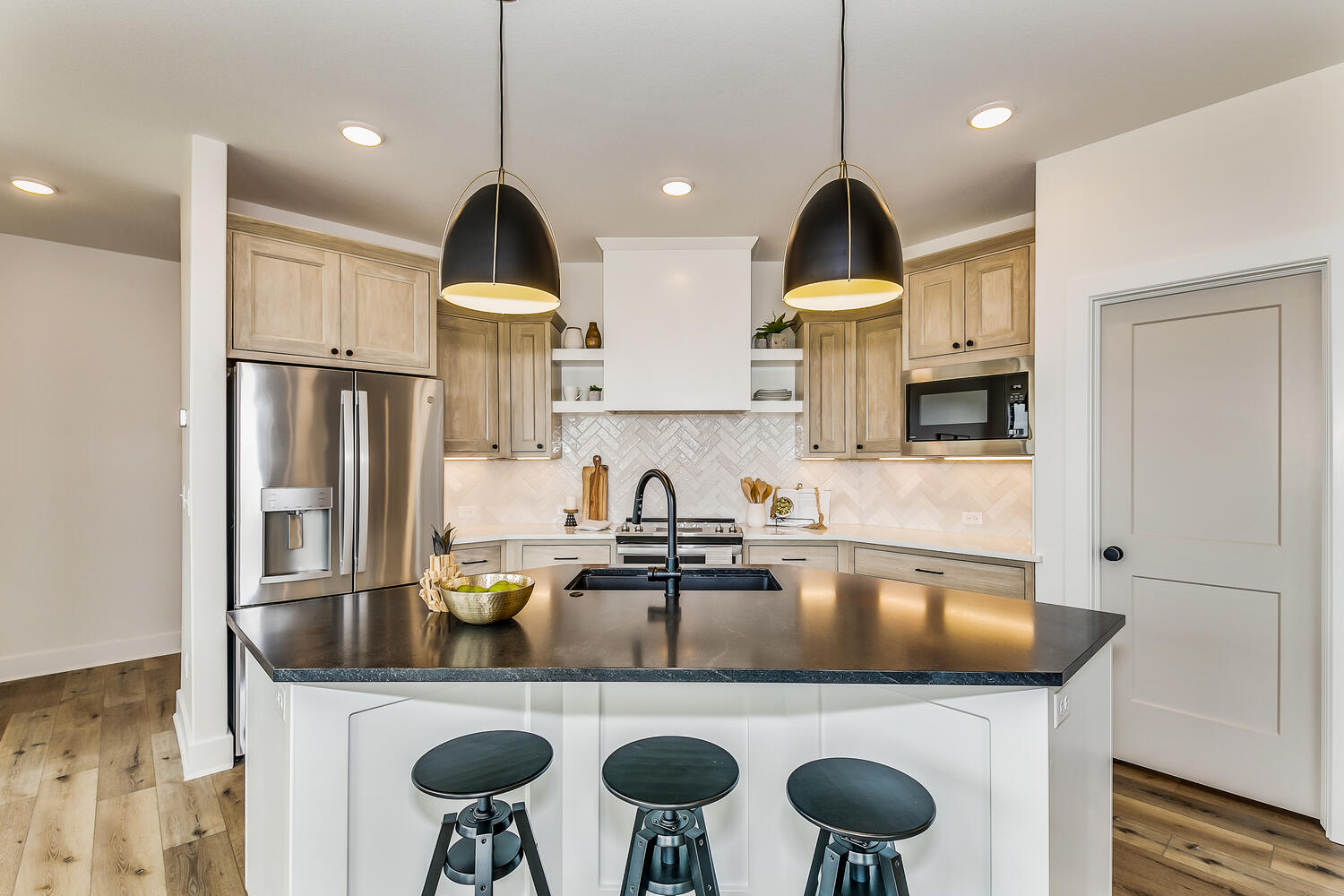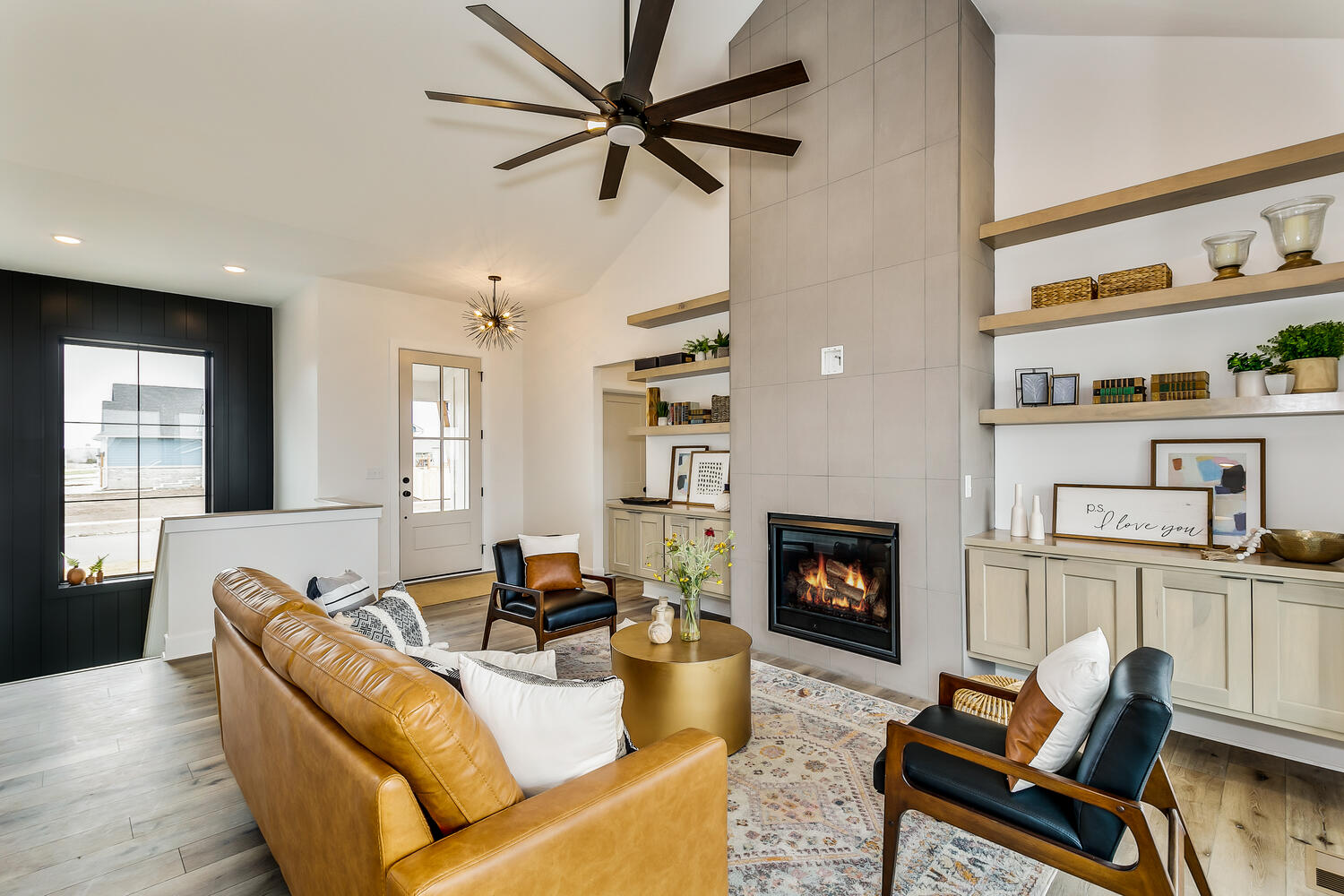 This model is now available for sale. Prairie Construction introduces their new expanded Model Home the Deacon II. This house offers great curb appeal, and it only gets better as you enter through the beautiful front door into the light filled living room that includes a gas fireplace surrounded by distinctive tile and a painted mantle. Stroll into the open kitchen/dining room area to see the farmhouse sink in the expansive angled island with pop up accessory plug ins. Lots of painted white cabinets and a walk-in pantry provide plenty of storage. The hallway that leads to the master suite includes a home office with built in computer desk area with adjacent bookshelves along with a drop zone bench and cubbies. The master bedroom/bath/closet is also packed with options like the tile shower with windowpane shower doors, double sink vanity, generous make-up area and linen cabinet. The master closet features two tiered multi seasonal hanging space with a stack of drawers and two shoe racks. As you go down the stairs to the fully finished basement that has a wide-open rec room, wet bar with a wine fridge, a full bath and 2 spacious bedrooms. Lots of craftsmanship and unique features are packed into this impressive model. School, tax/HOA information, dimensions, and features deemed reliable, but not guaranteed. All information subject to change by builder and/or developer without prior notice. Specials have not been spread yet so yearly amount above is an engineer's estimate. The total specials are also an estimate of full payout excluding interest.
2718 North Eagle Street, Wichita, KS, USA