Price:
$578,000
Estimated Monthly Payment:

Neighborhood:
Lakeway at Cornerstone
Bedrooms:
5
Baths:
3
Main Sq. Ft.:
1767
Basement Sq. Ft.:
1319
Total Sq. Ft.:
3086
MLS#:
612453
Lot:
View Out
Style:
Home Builder:
Craig Sharp Homes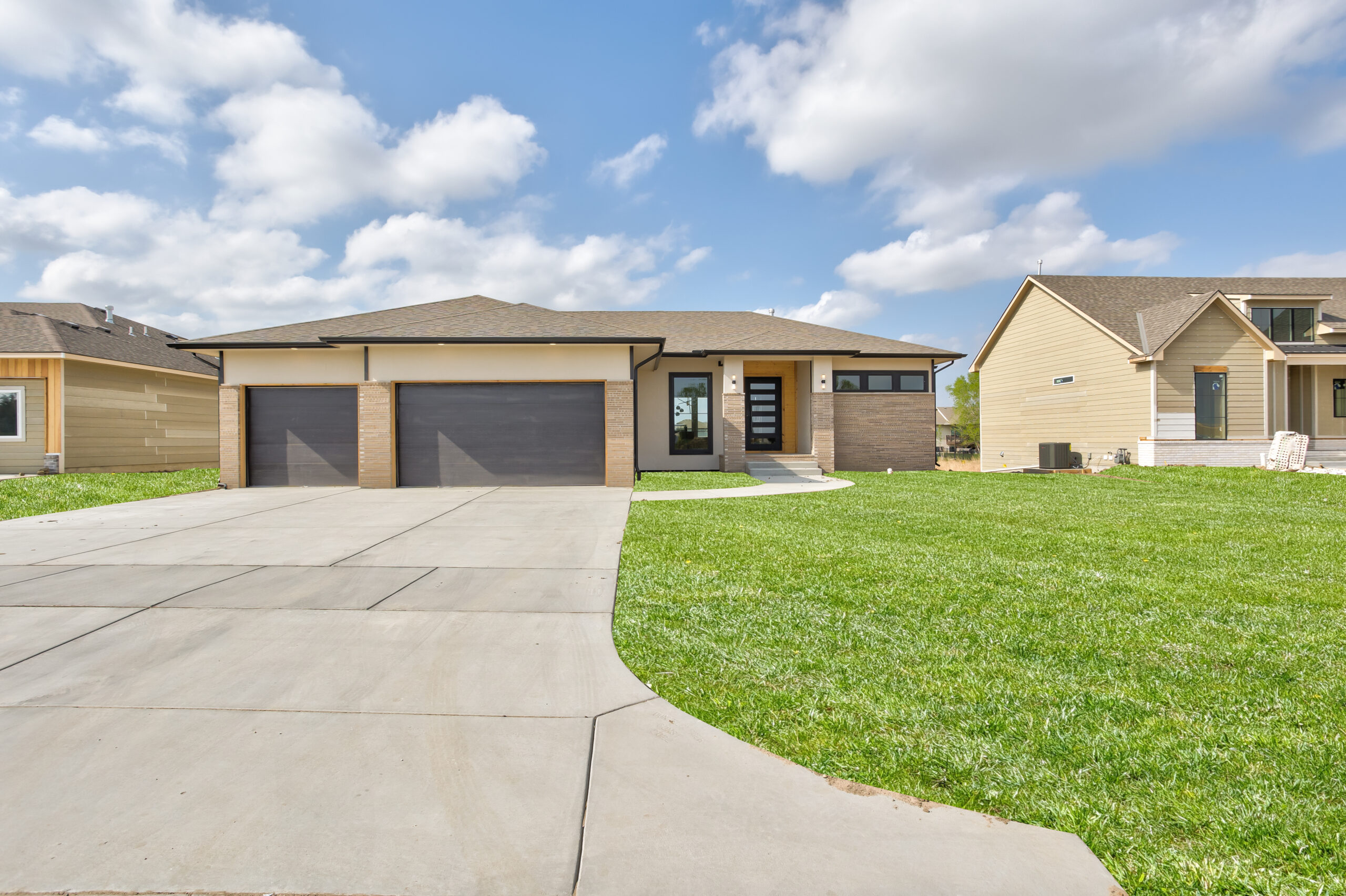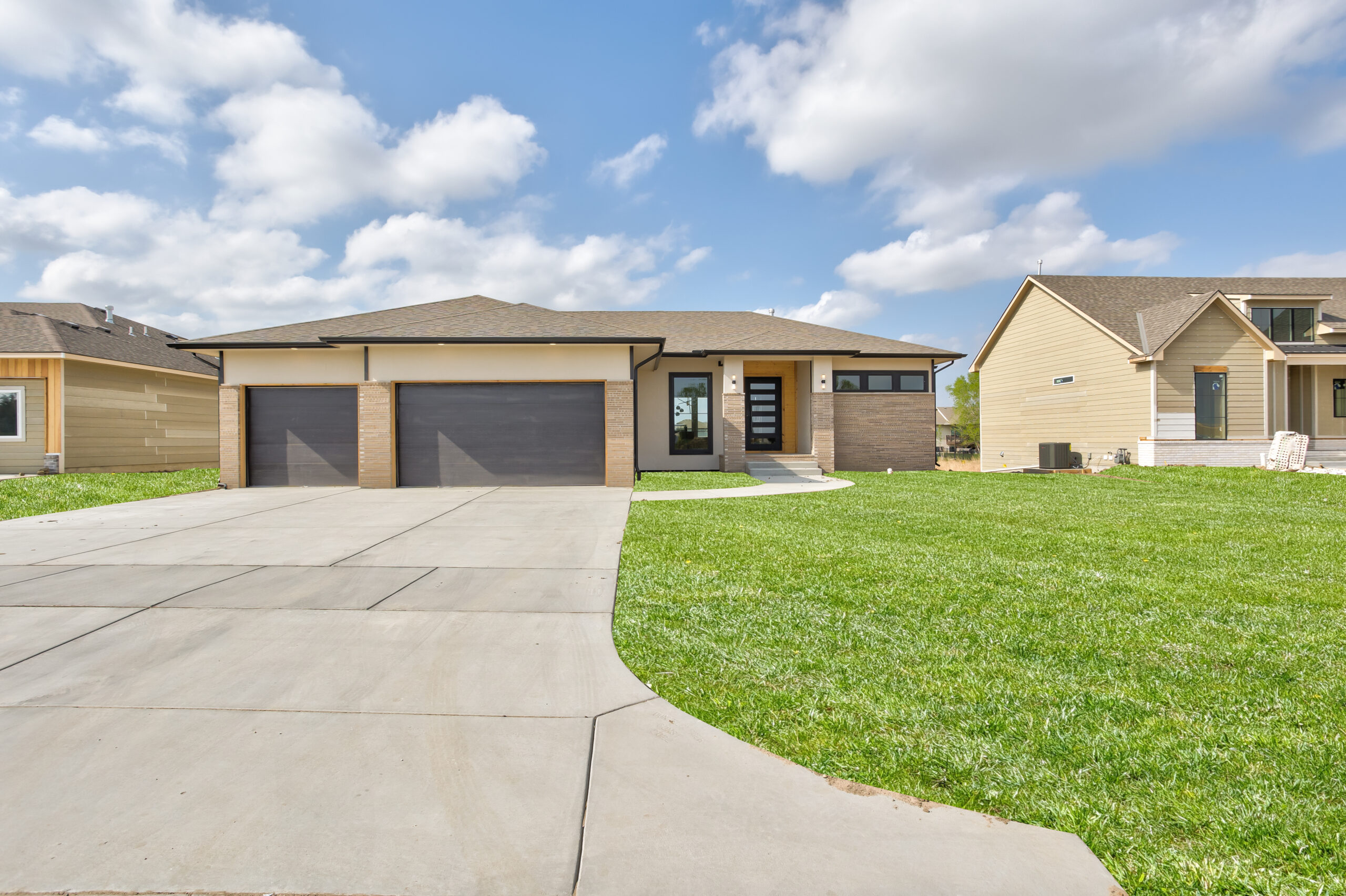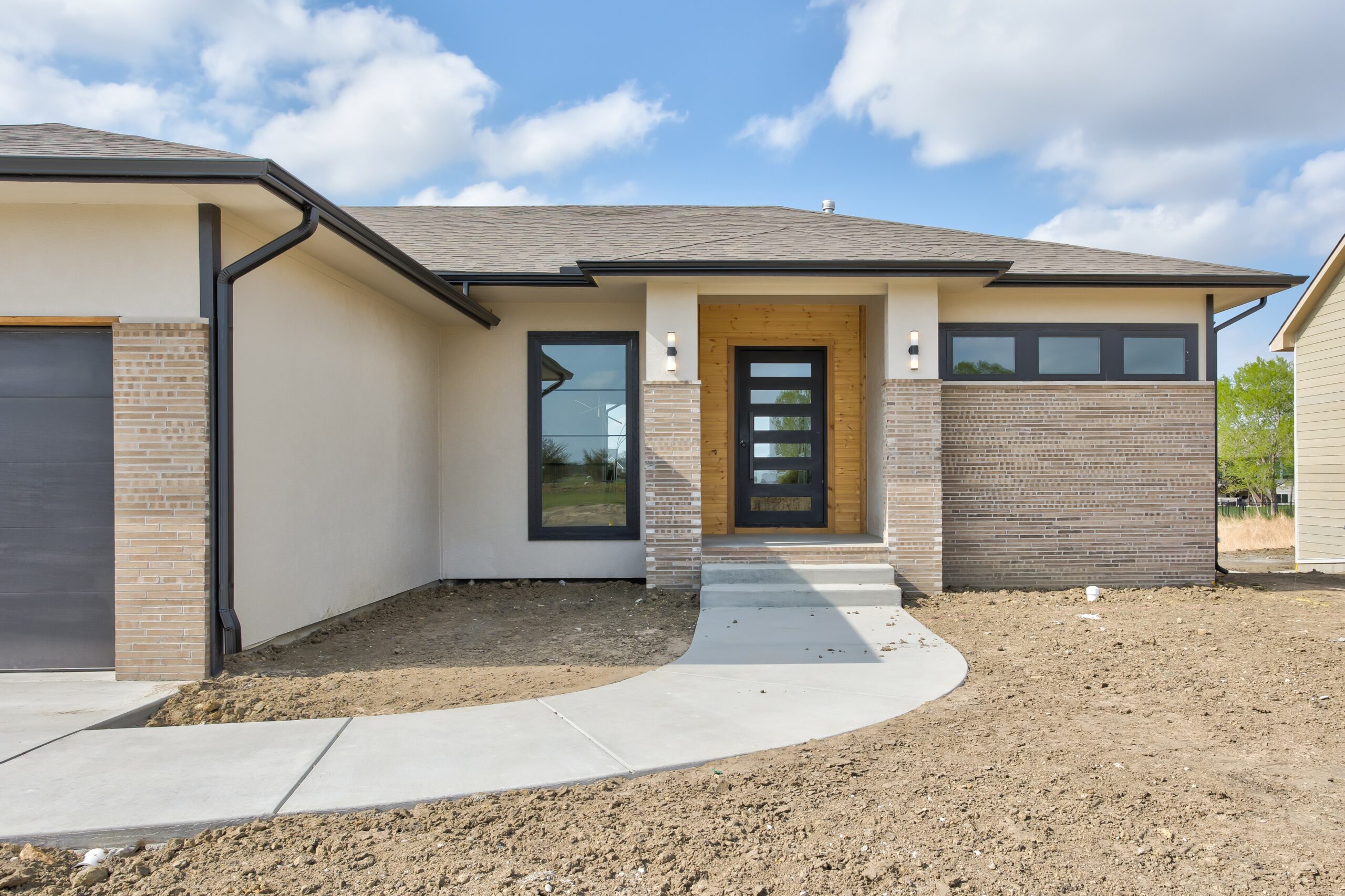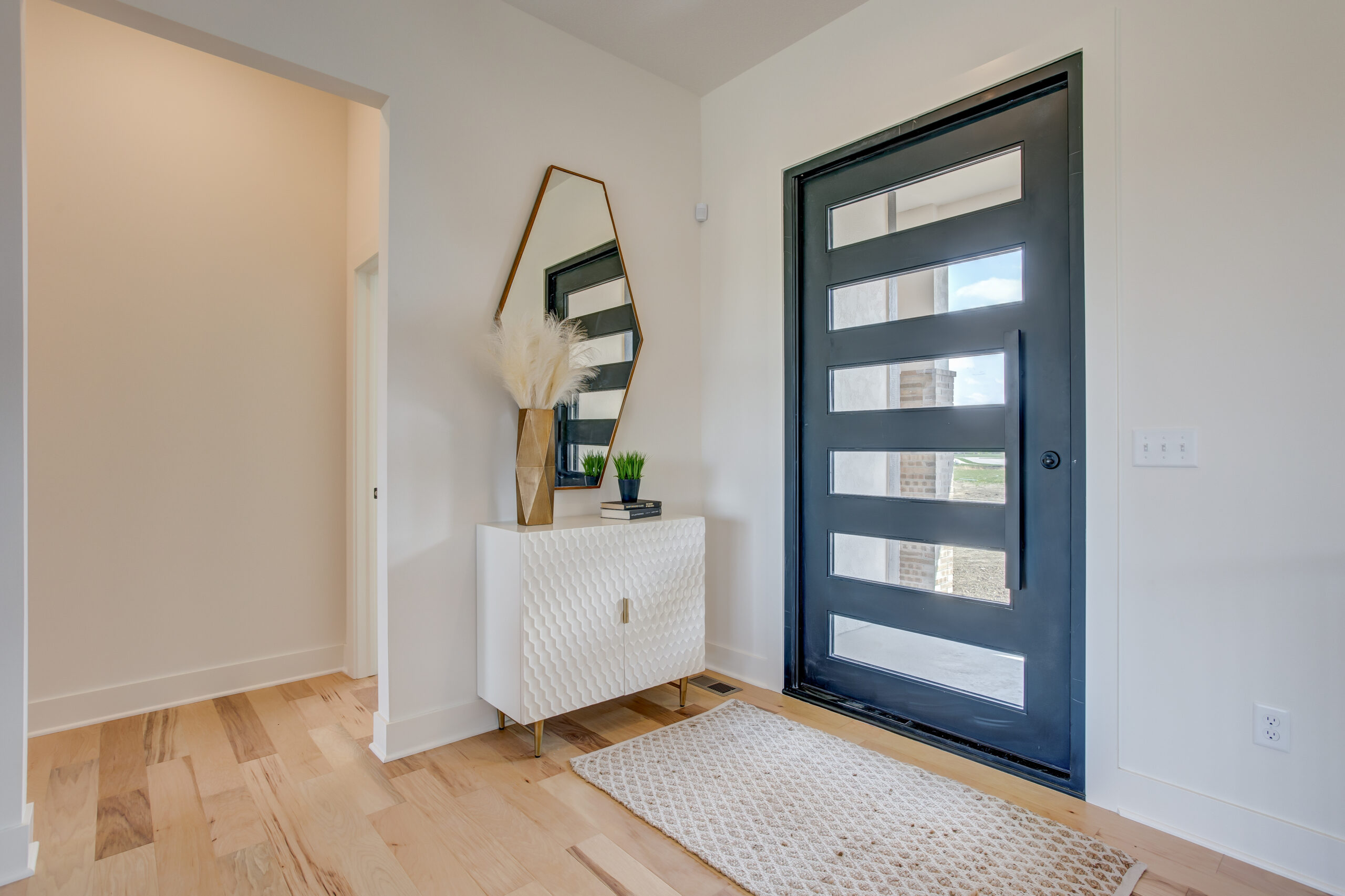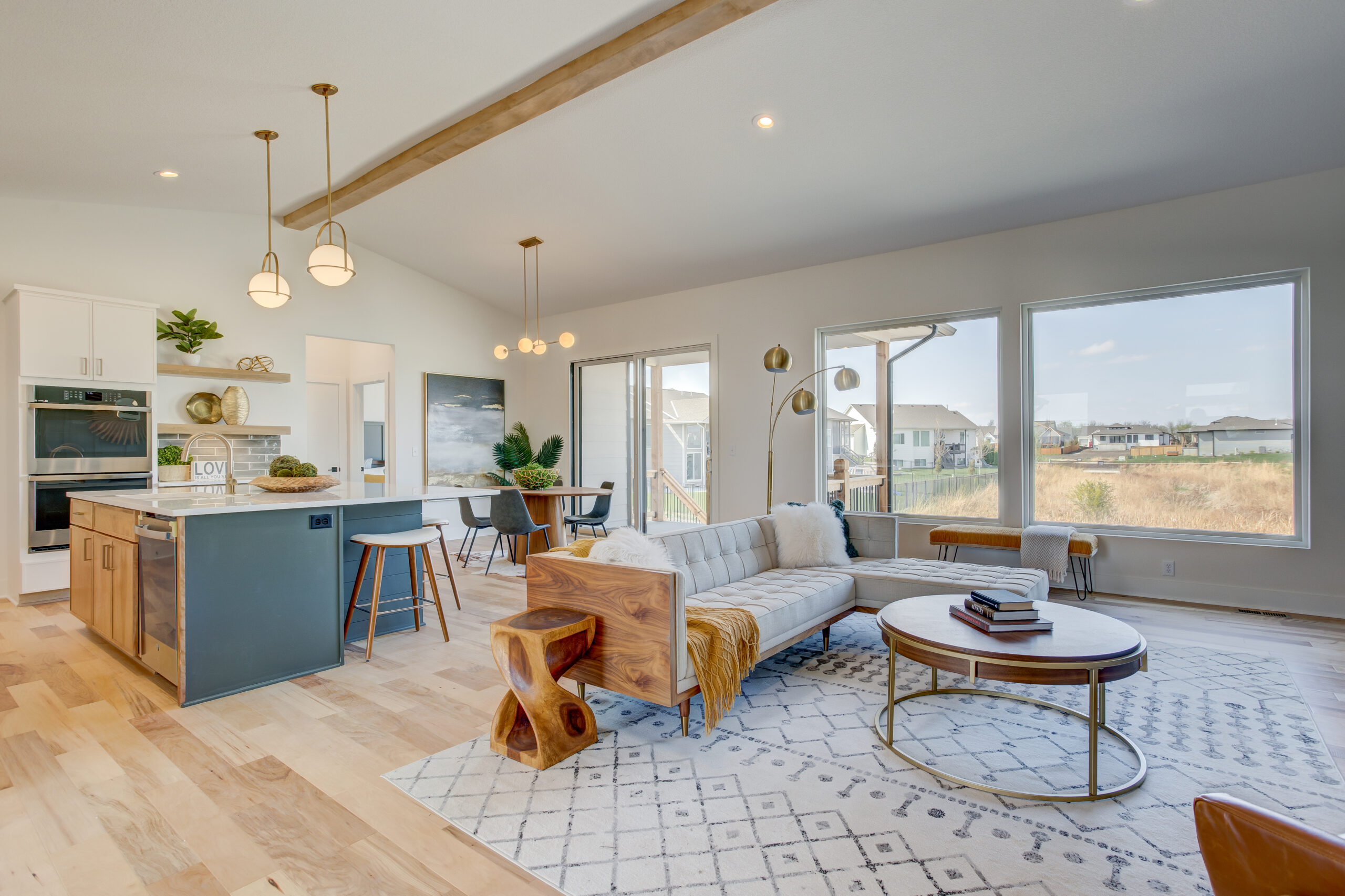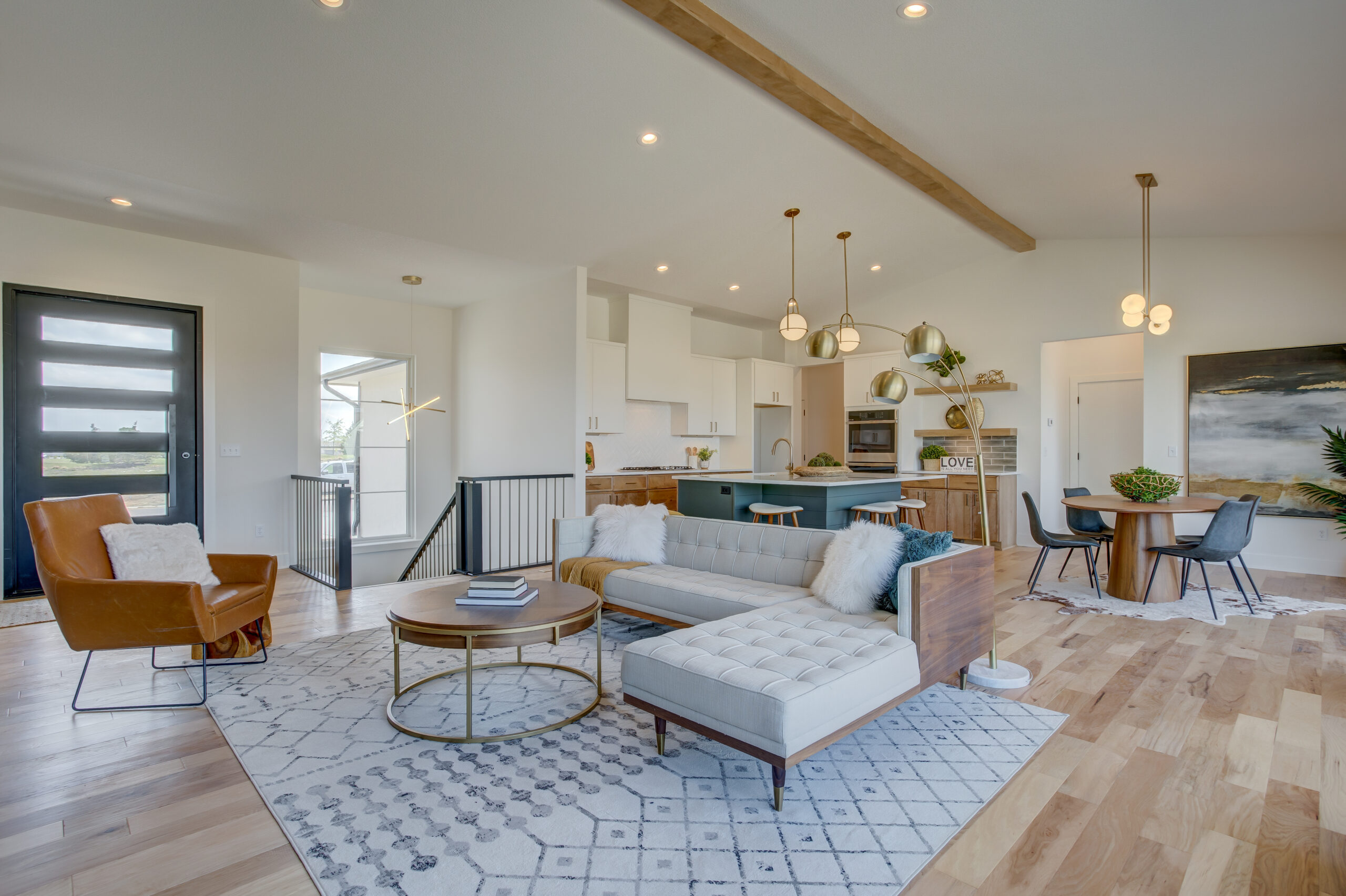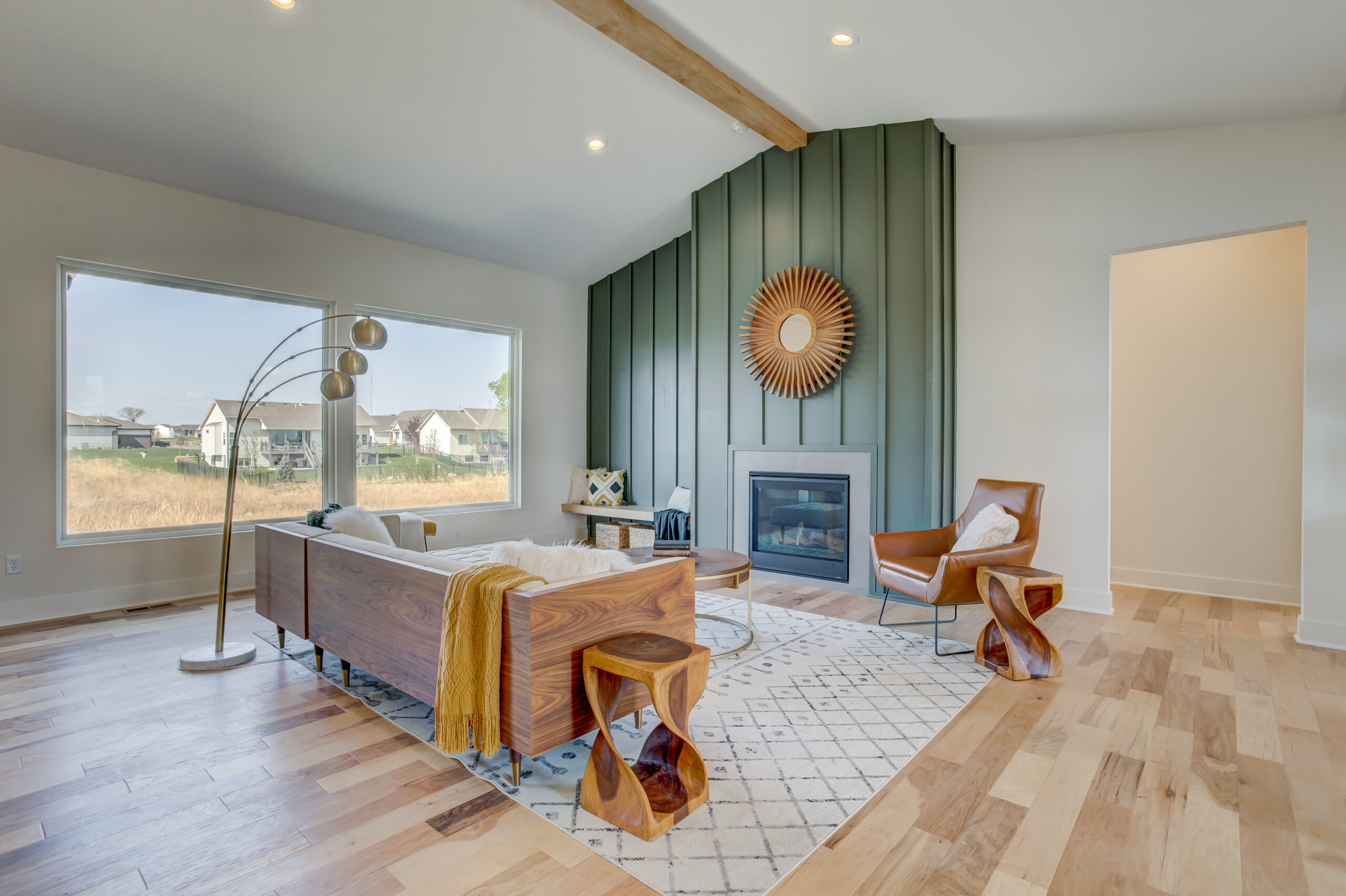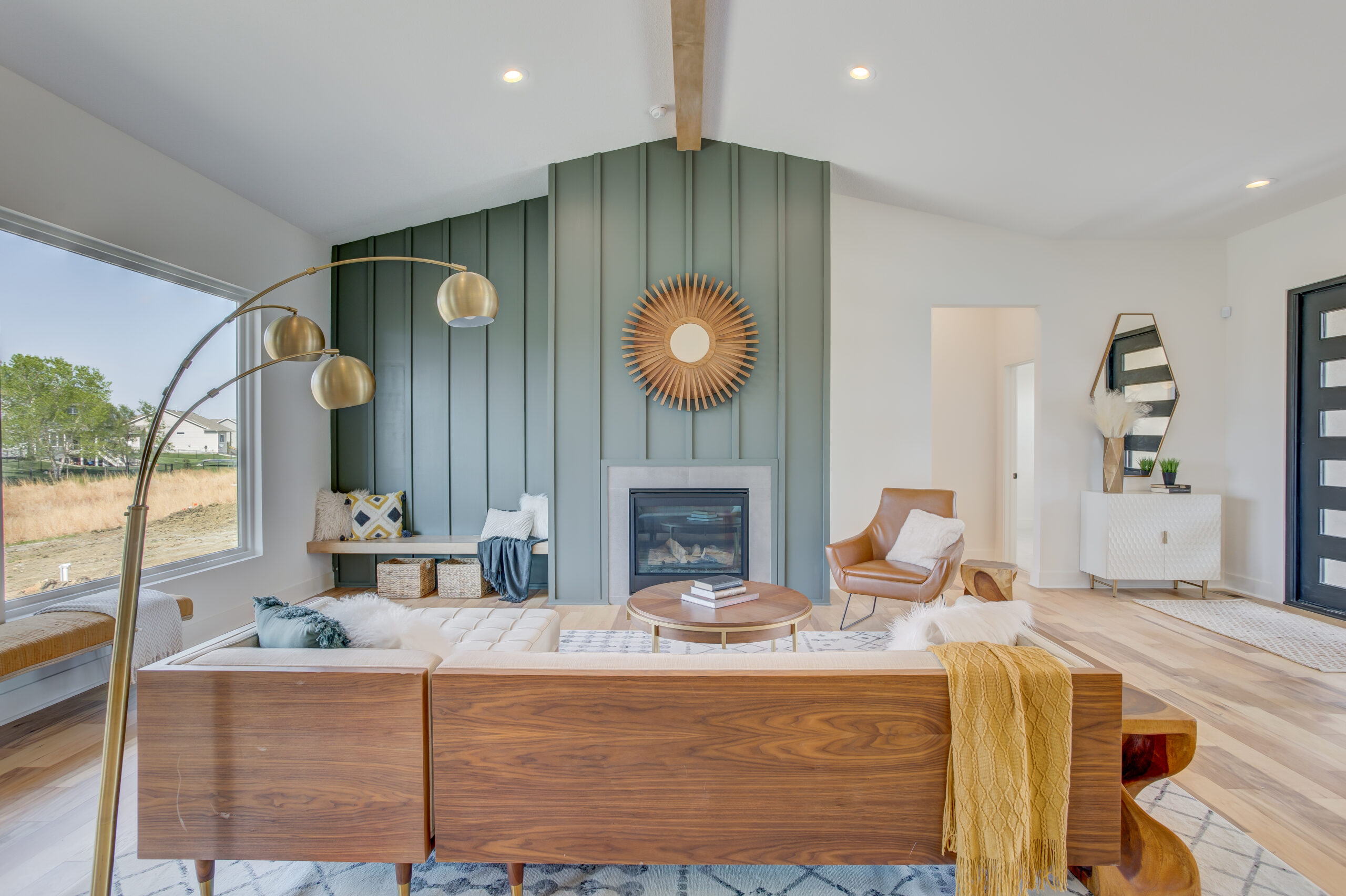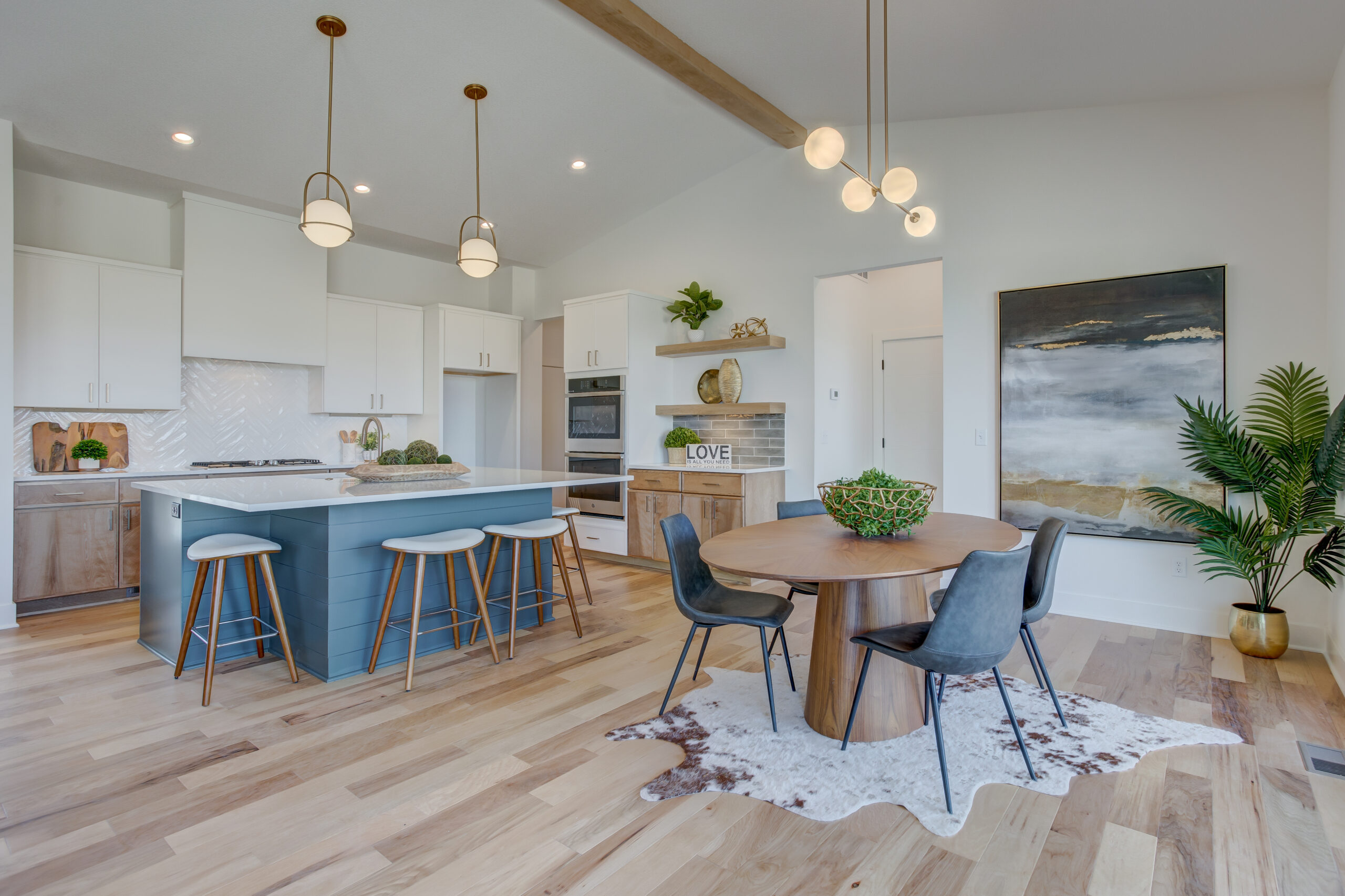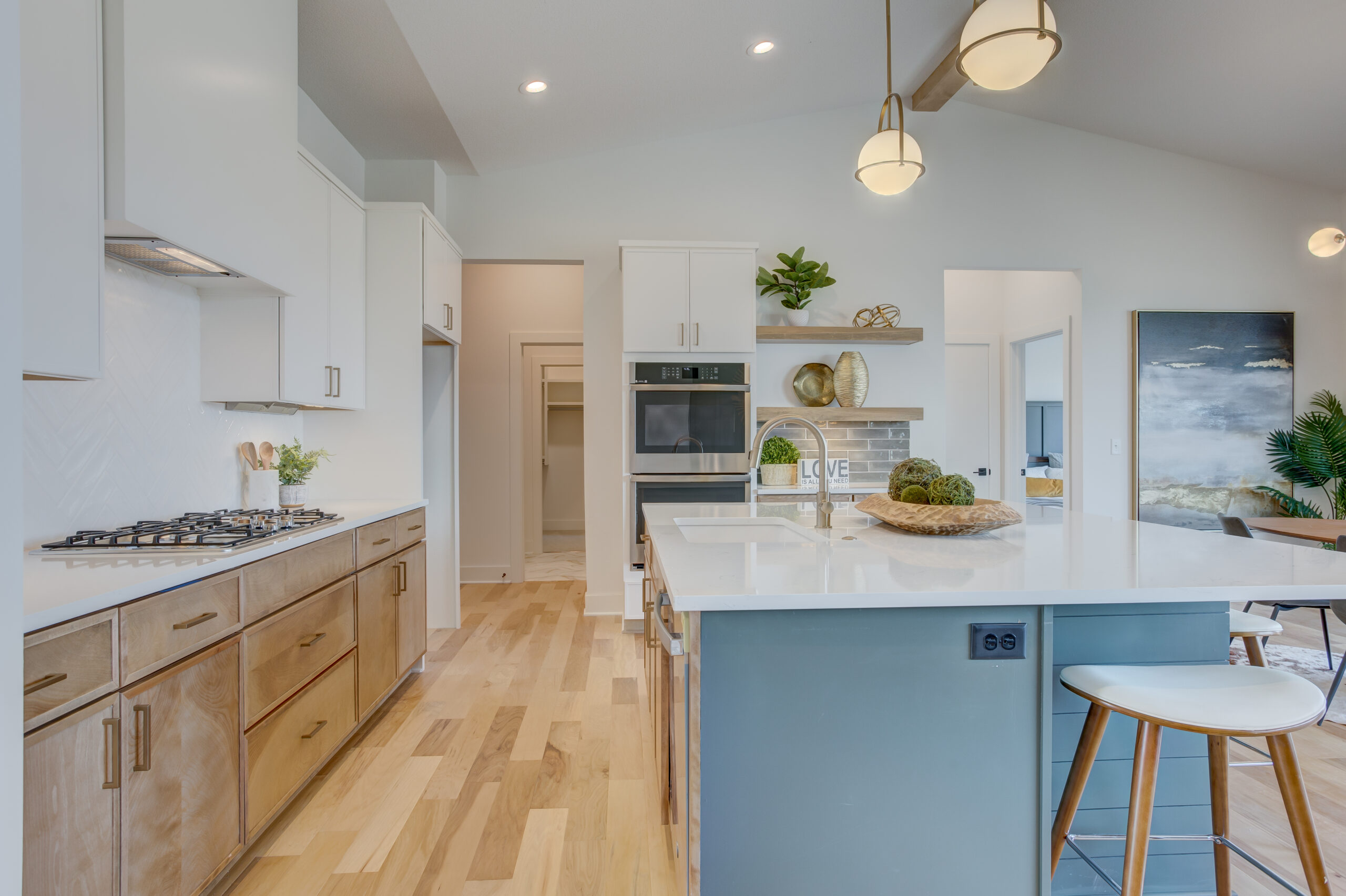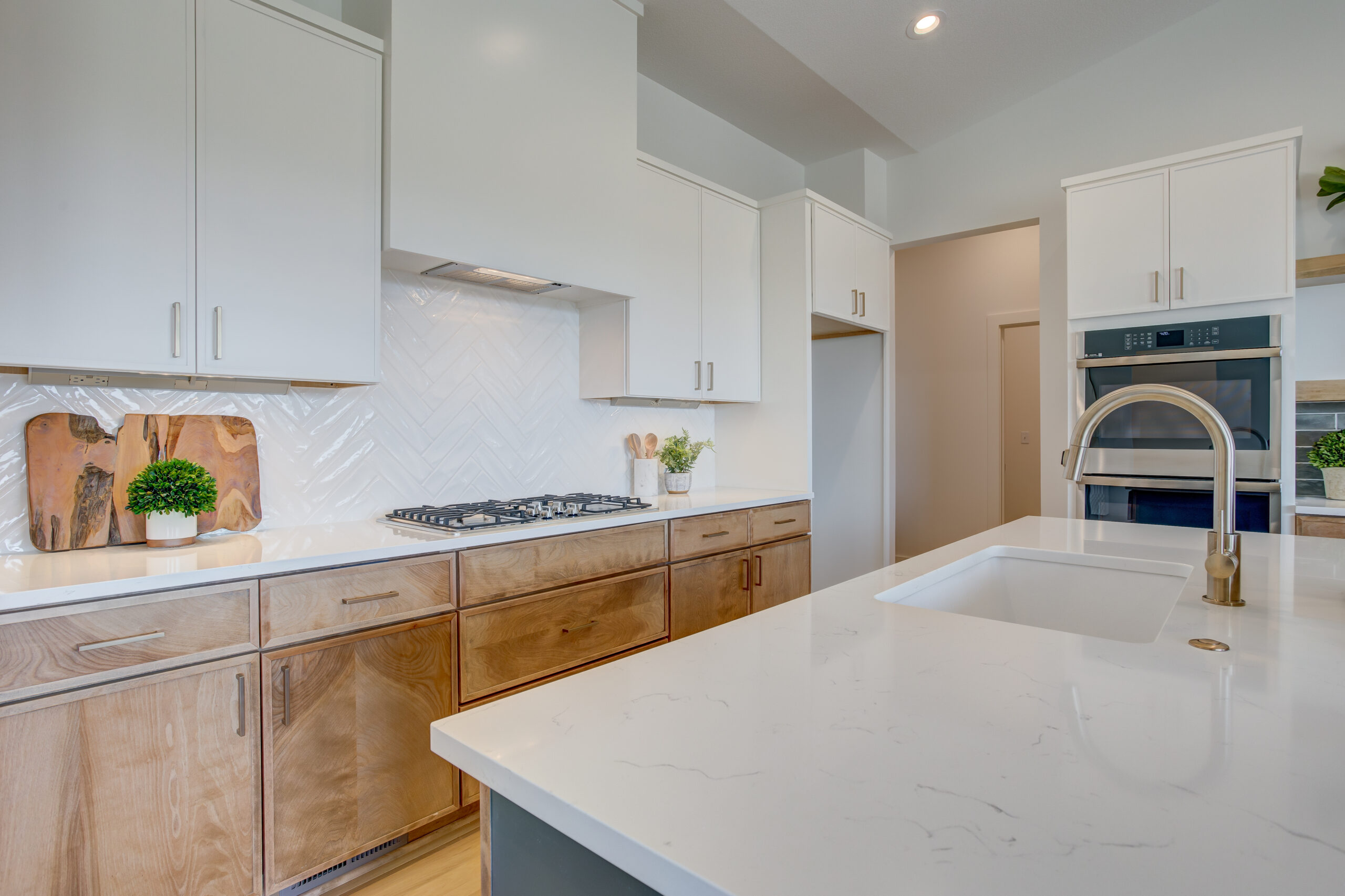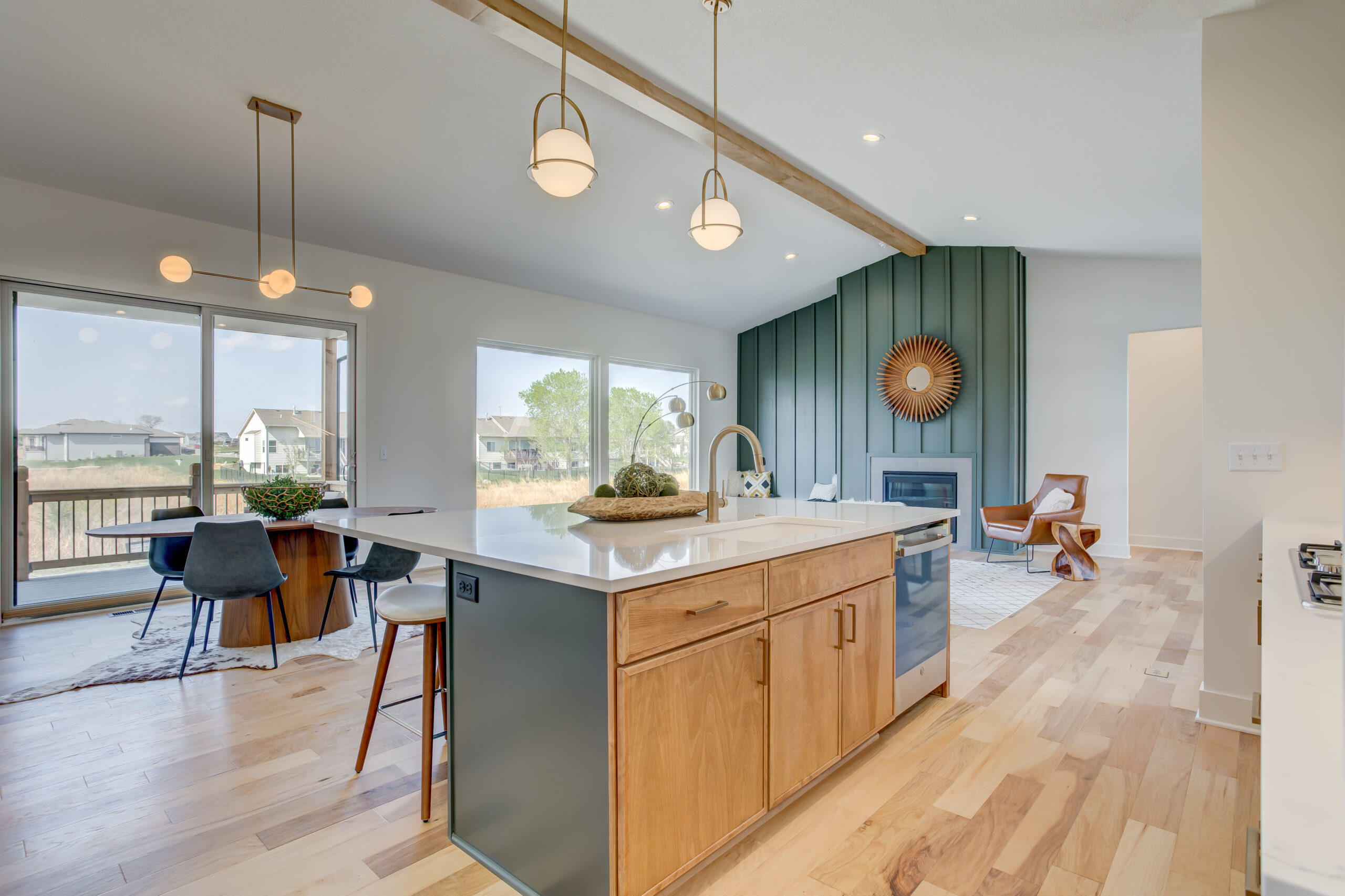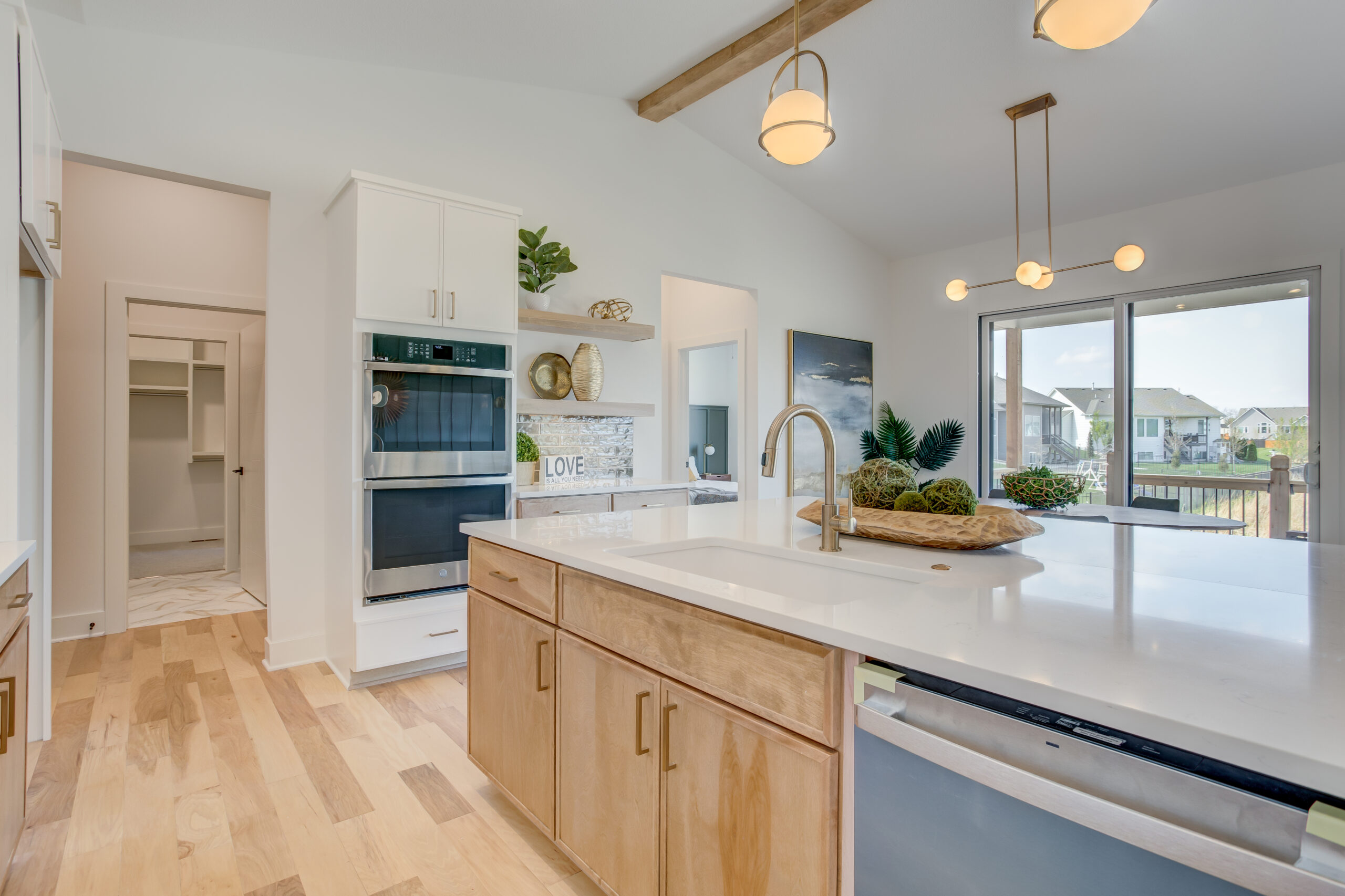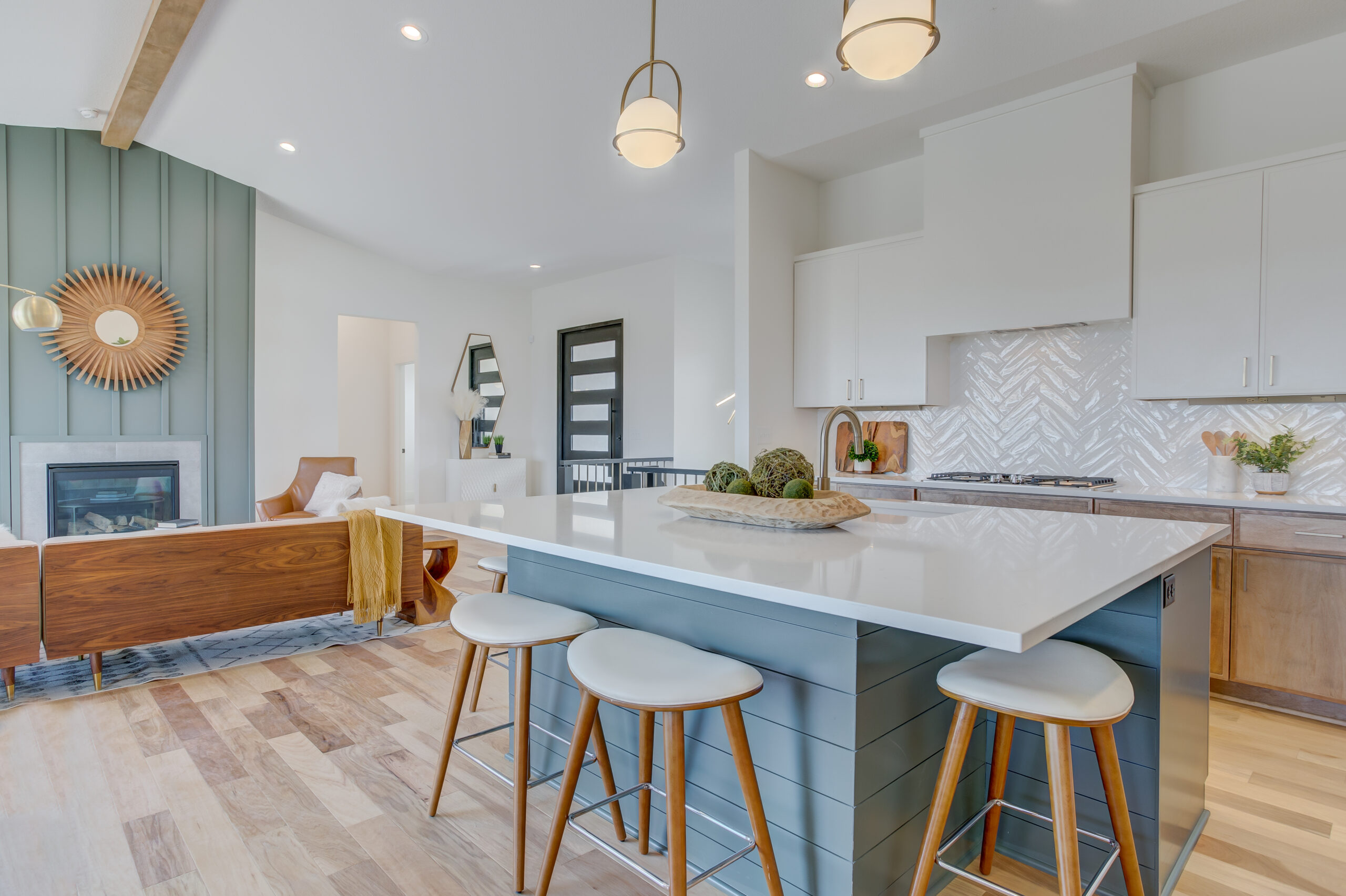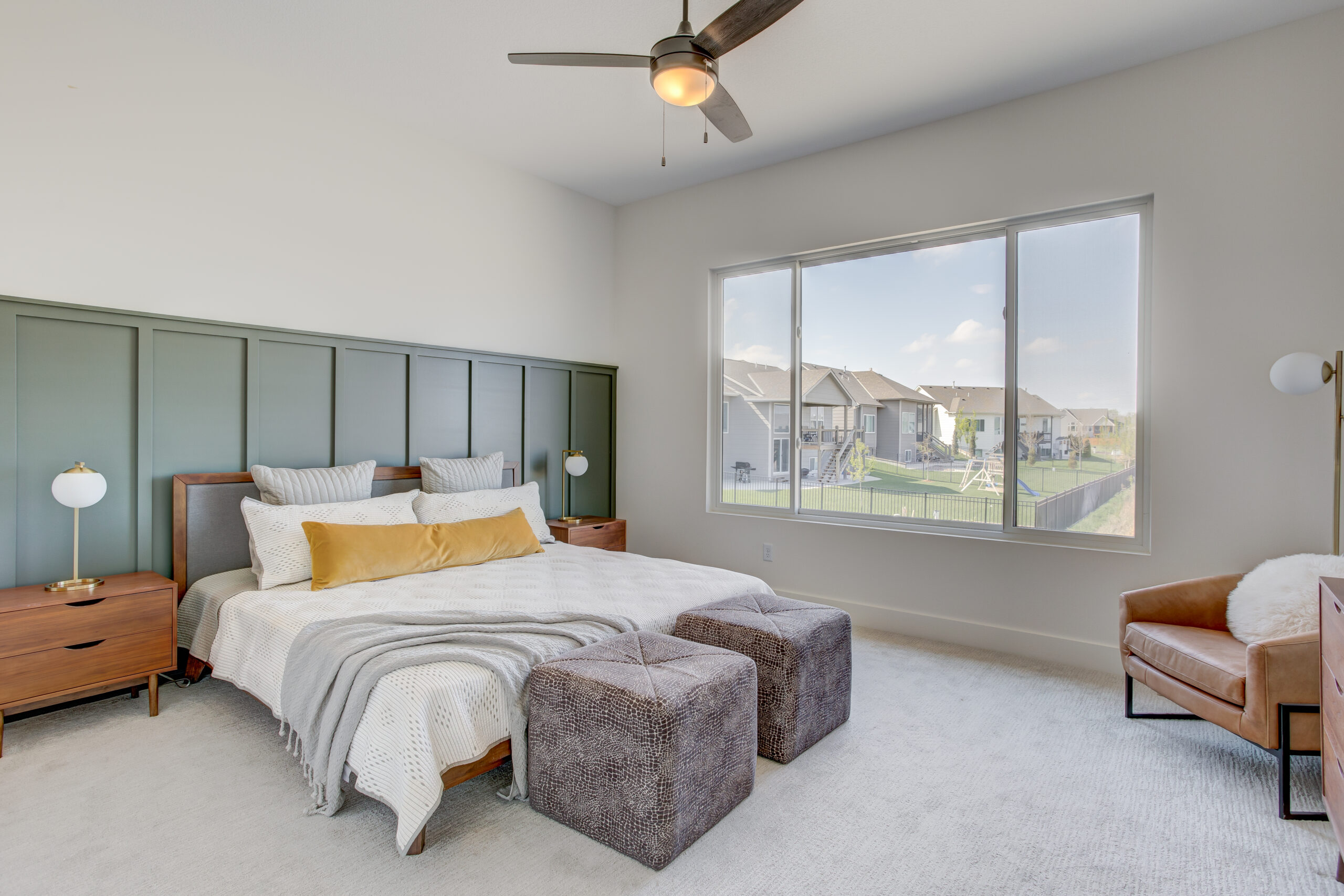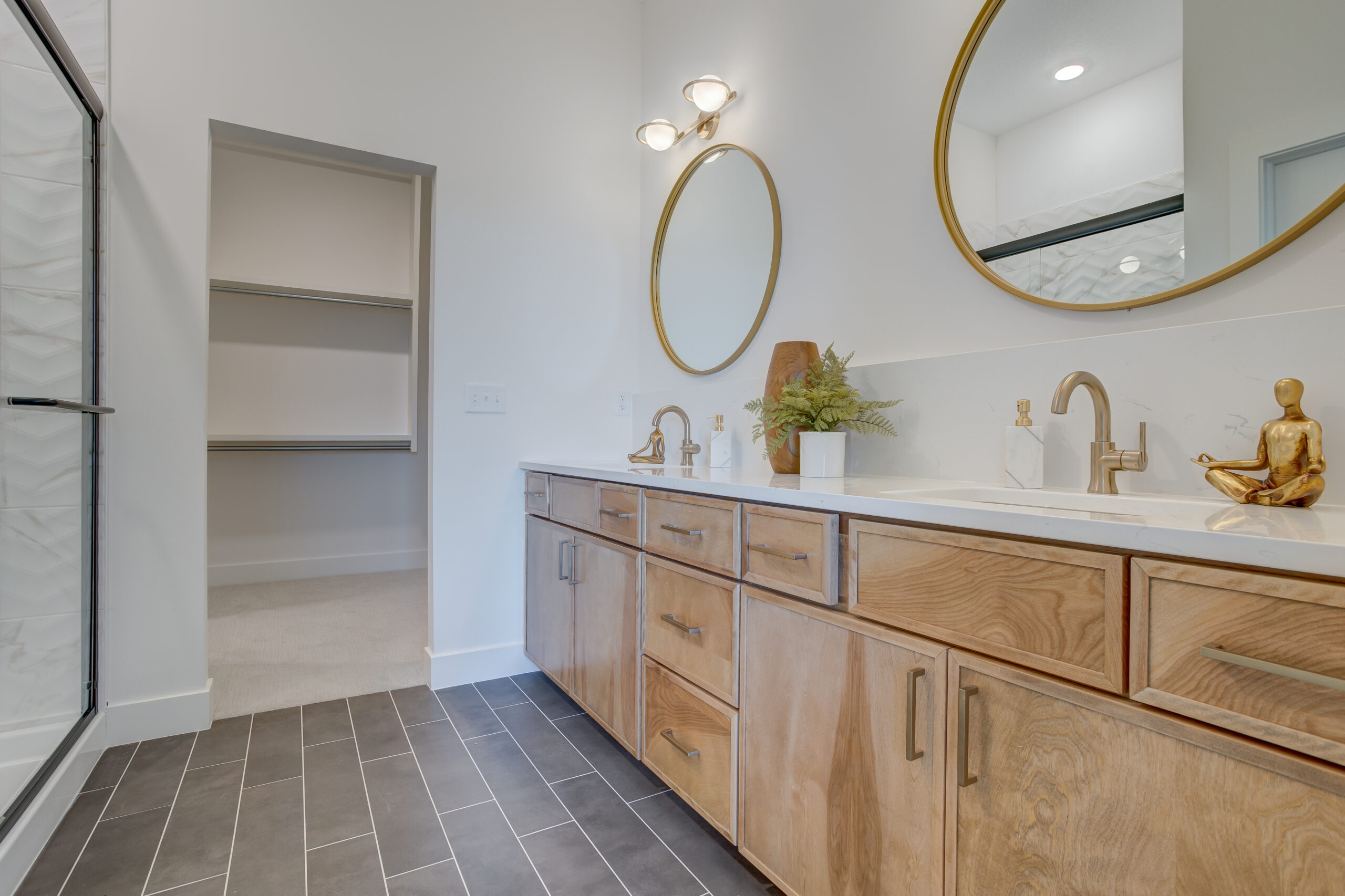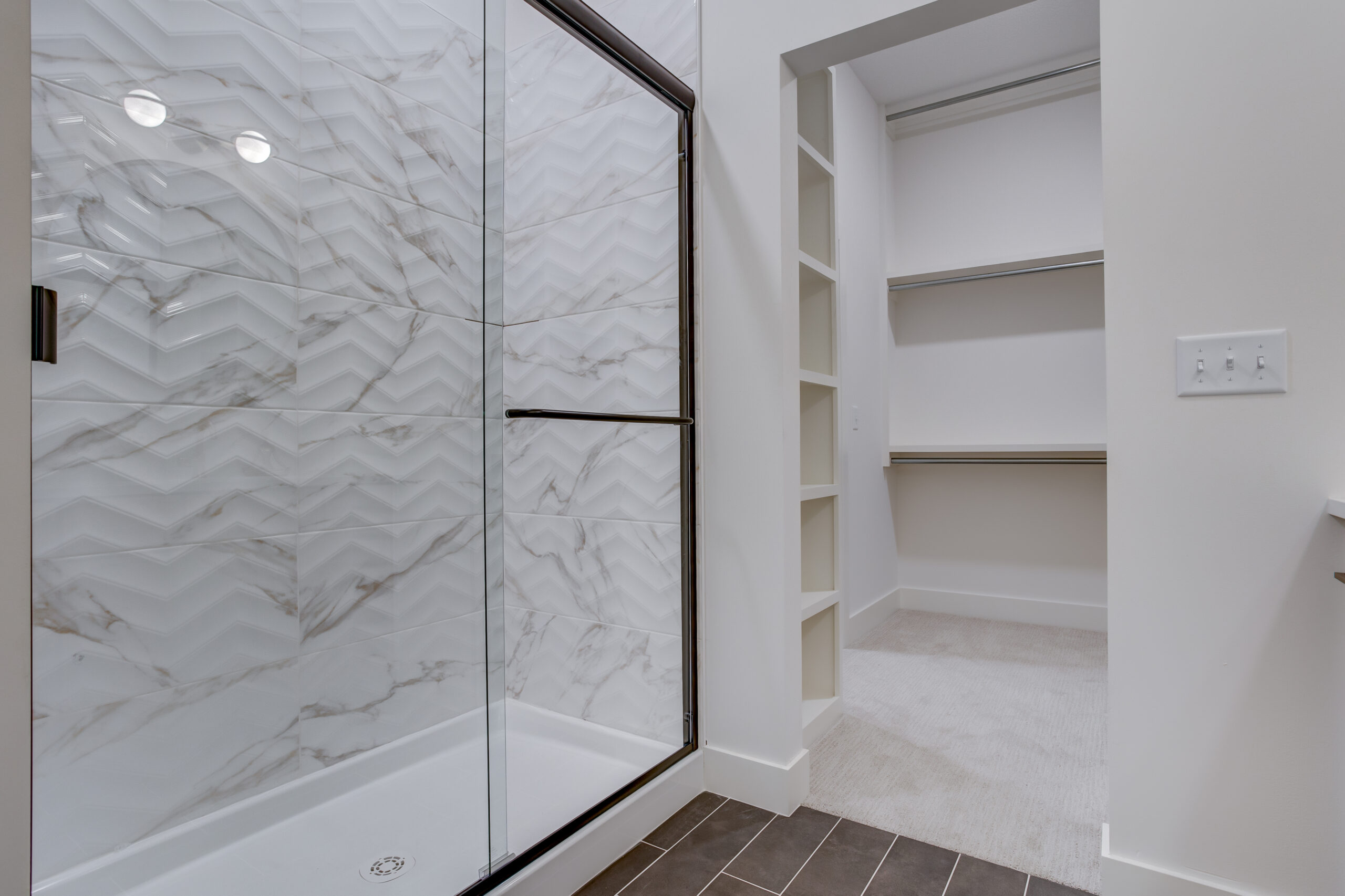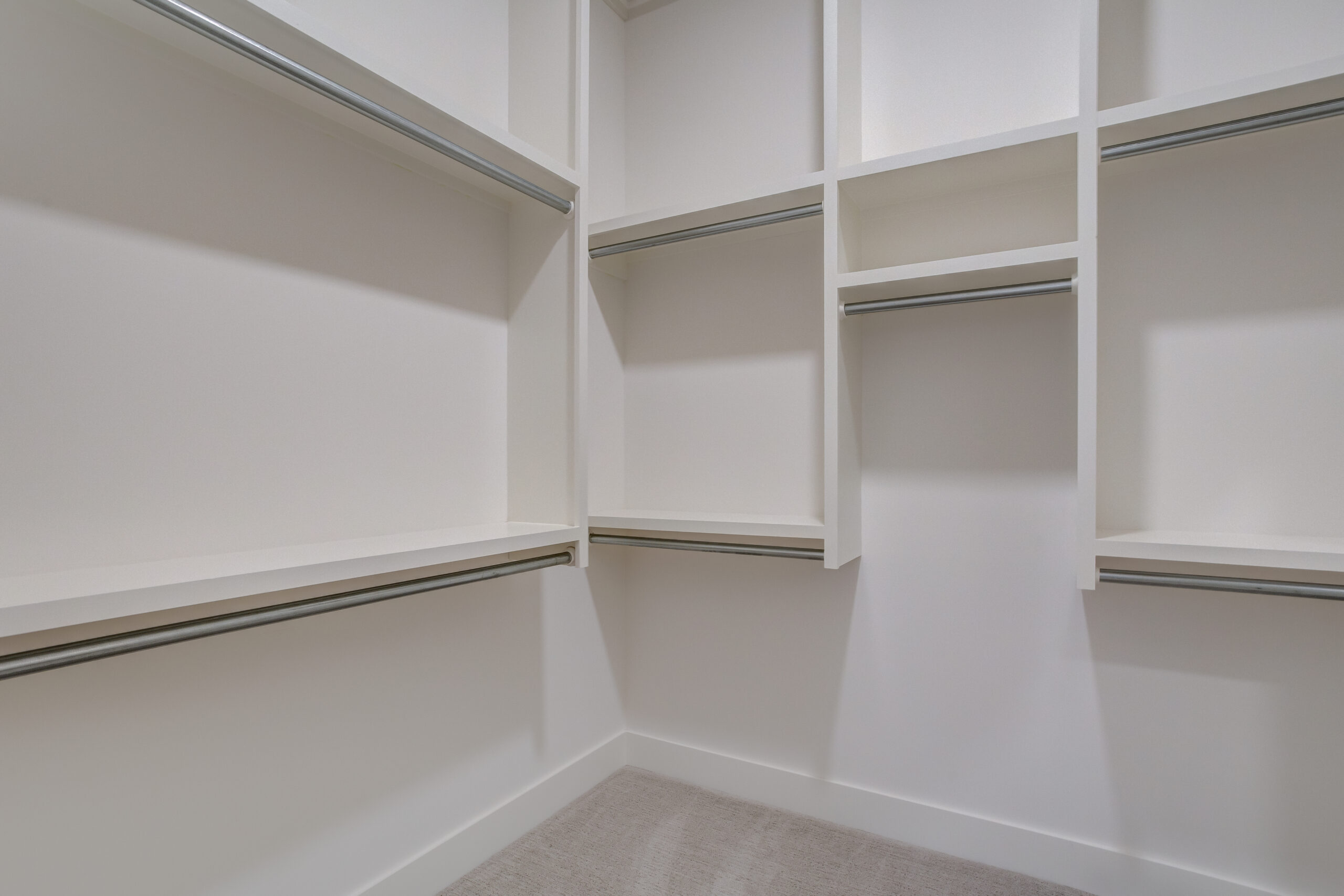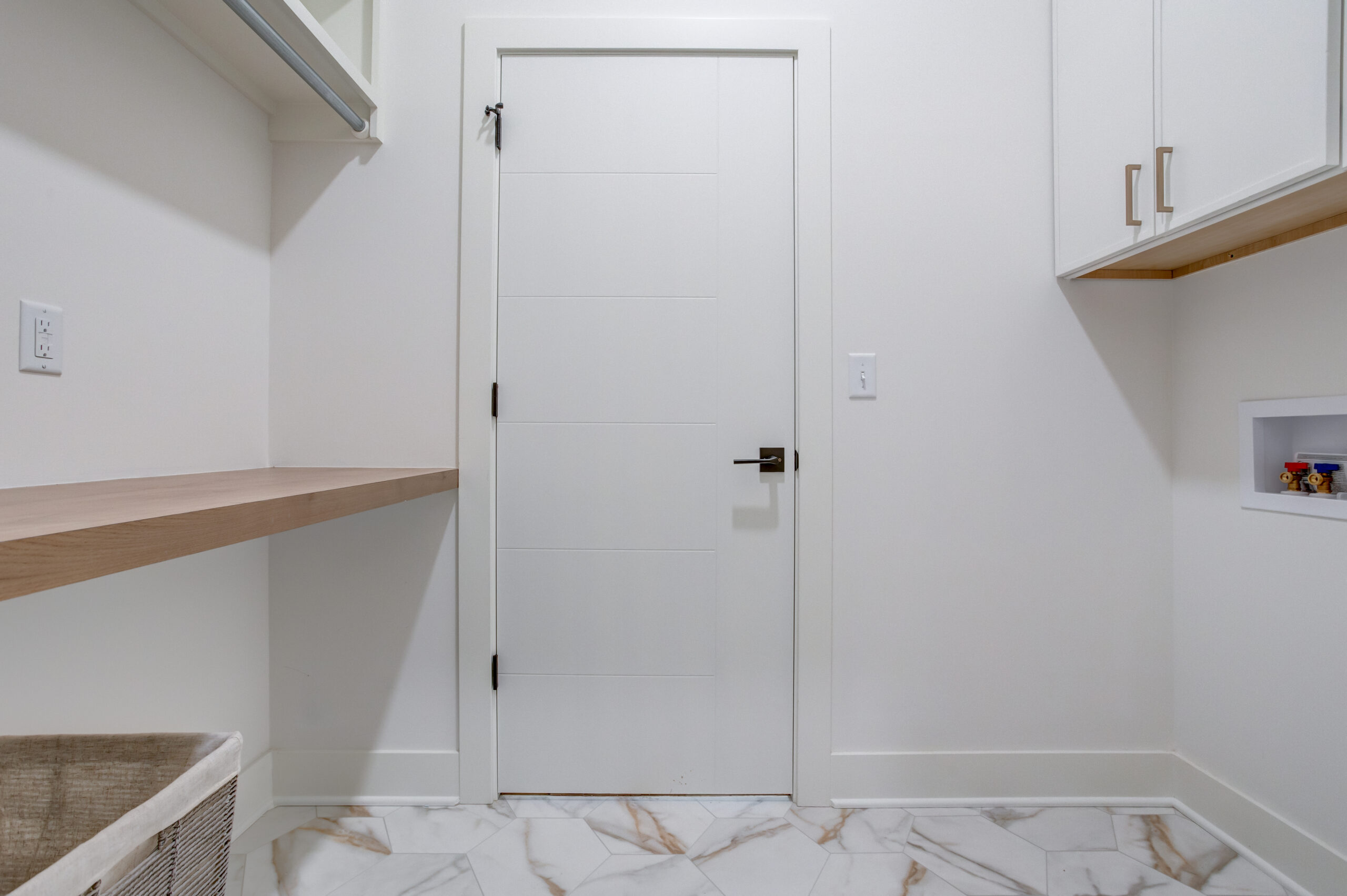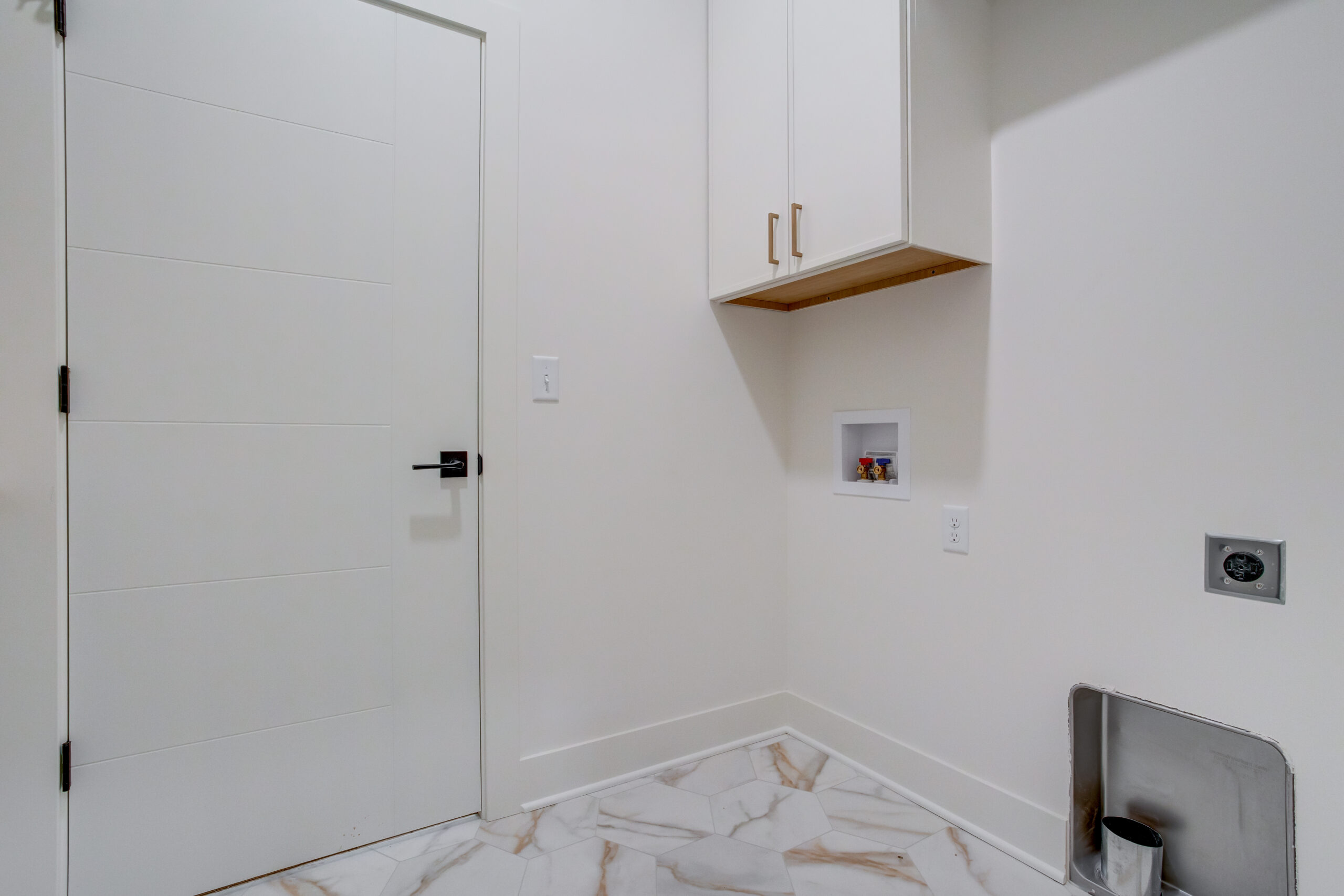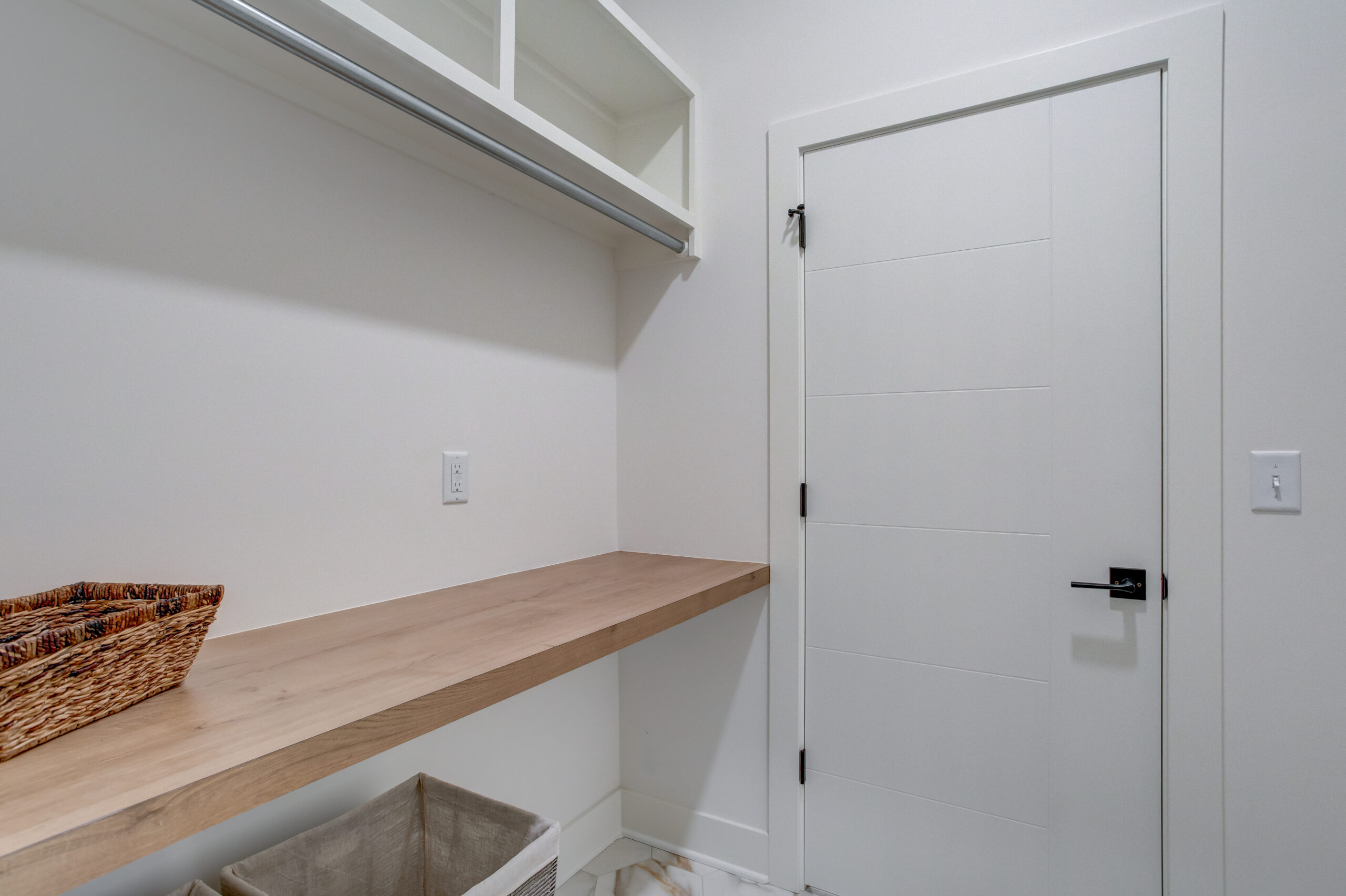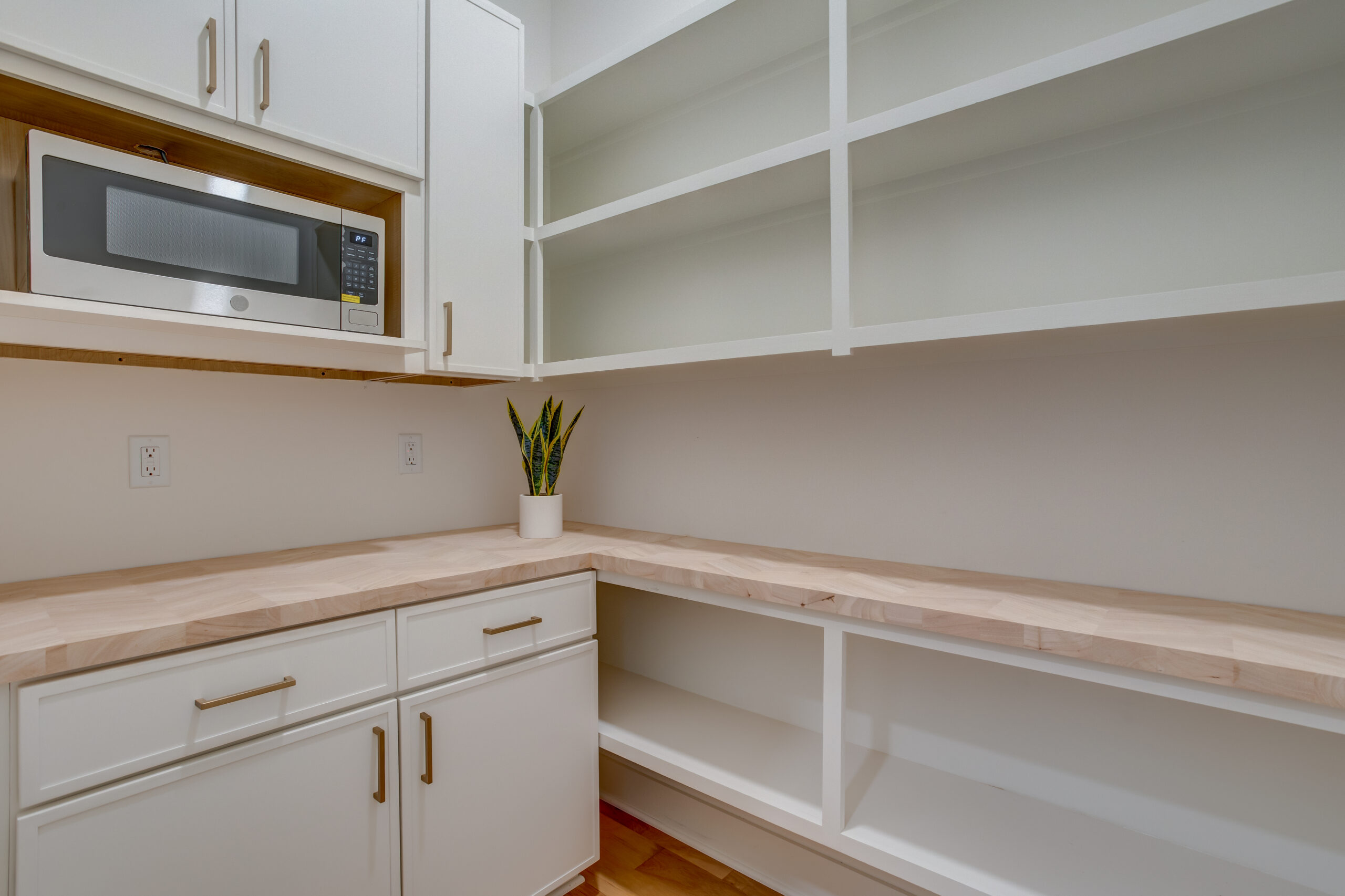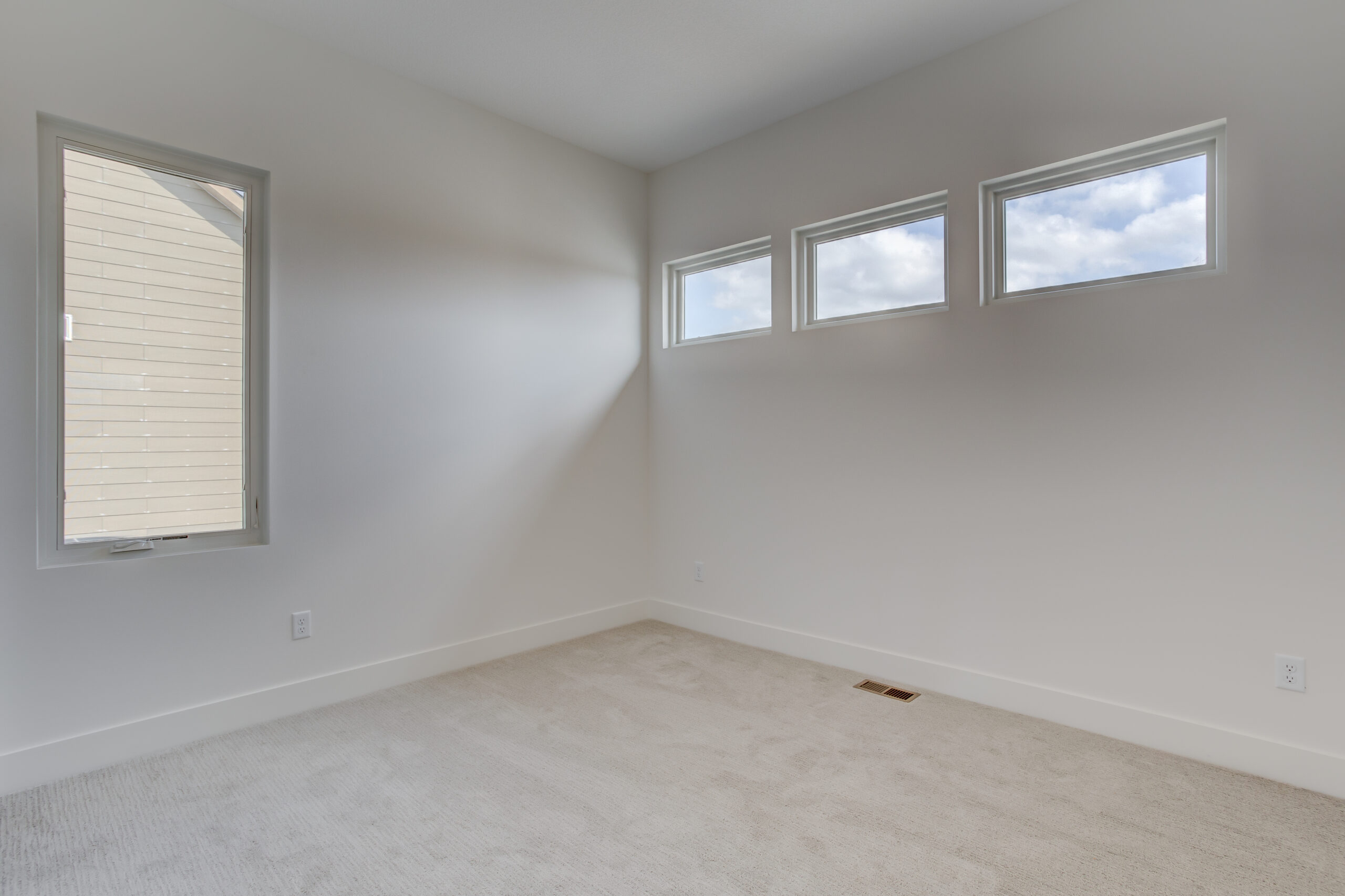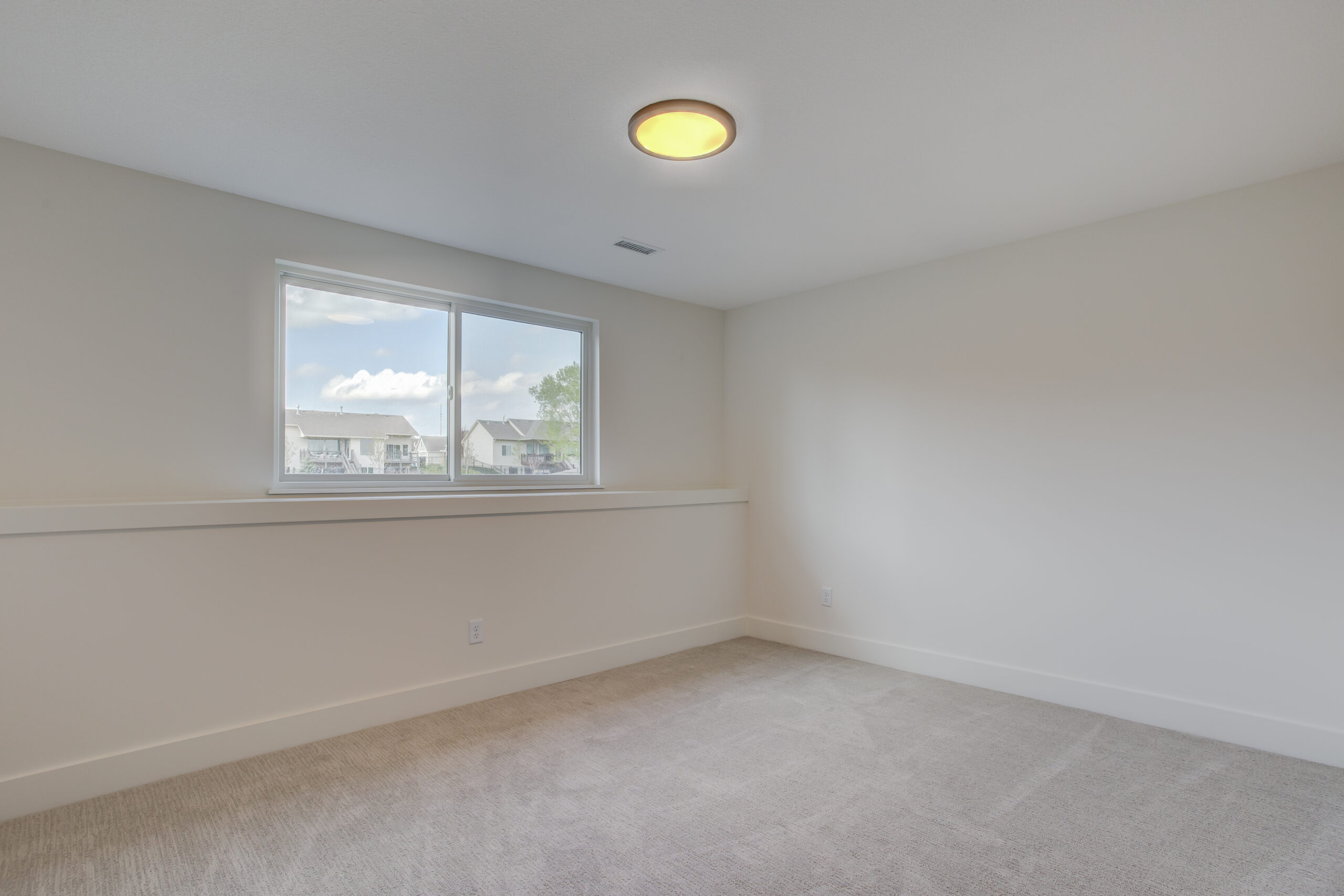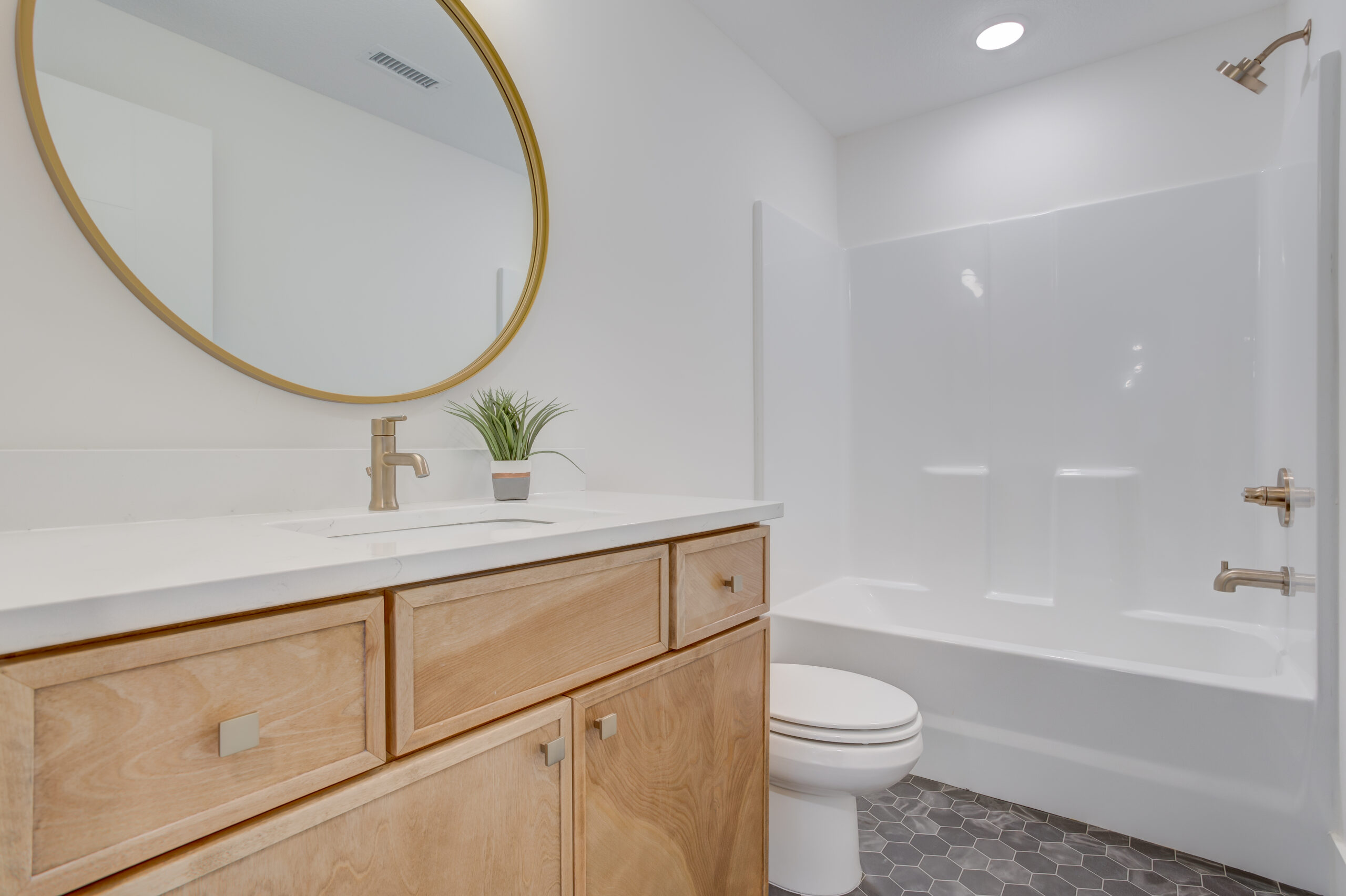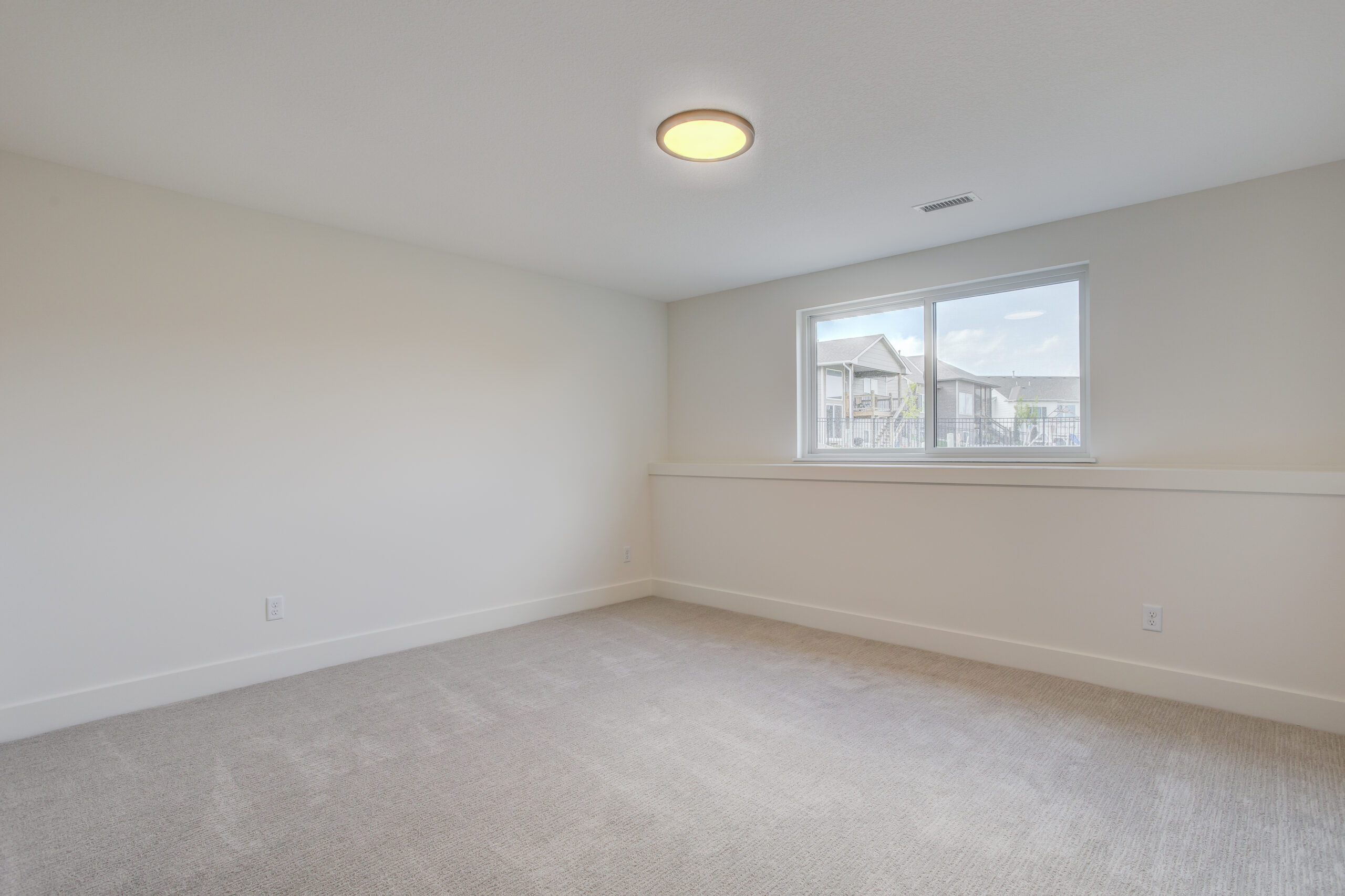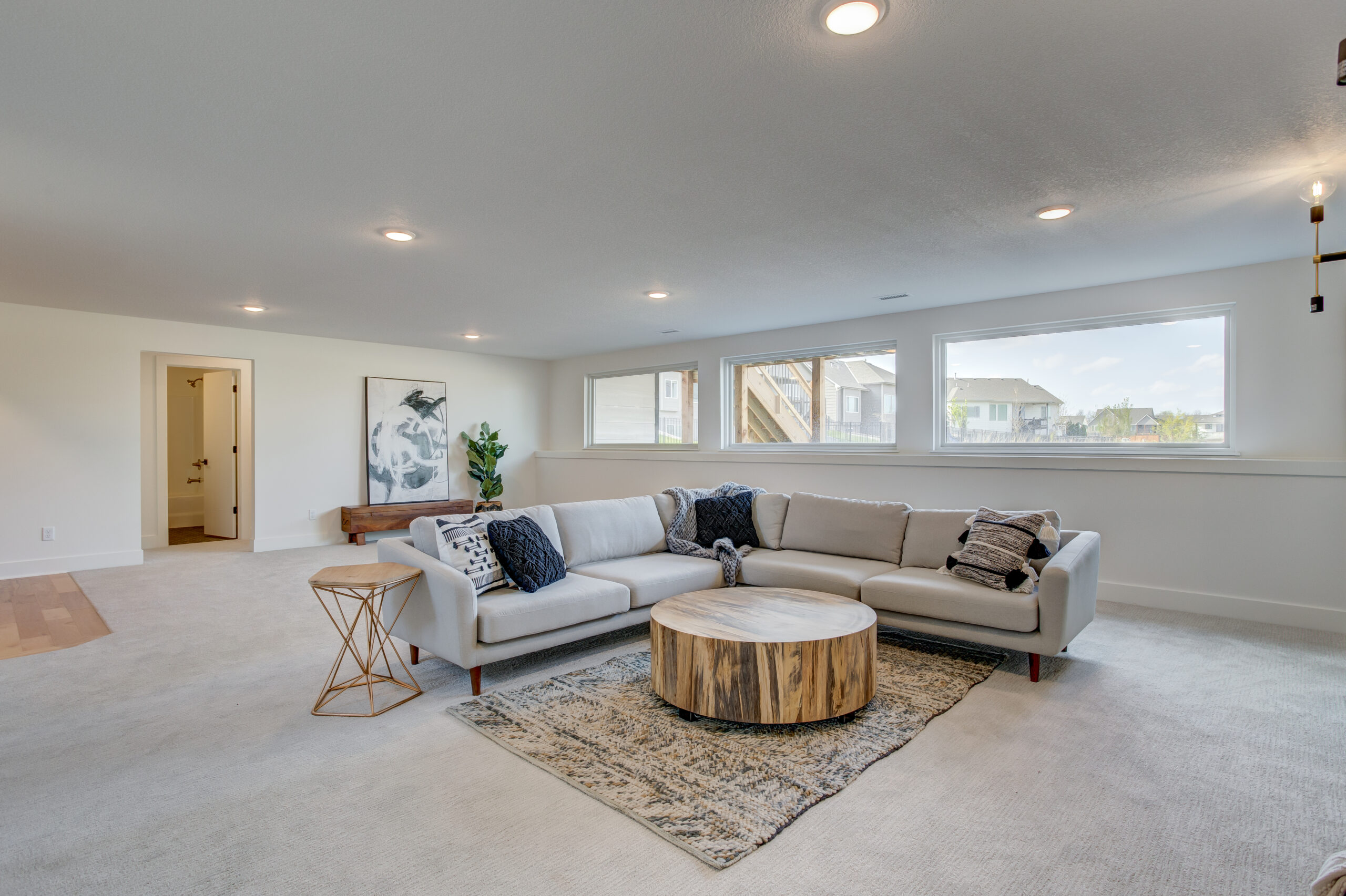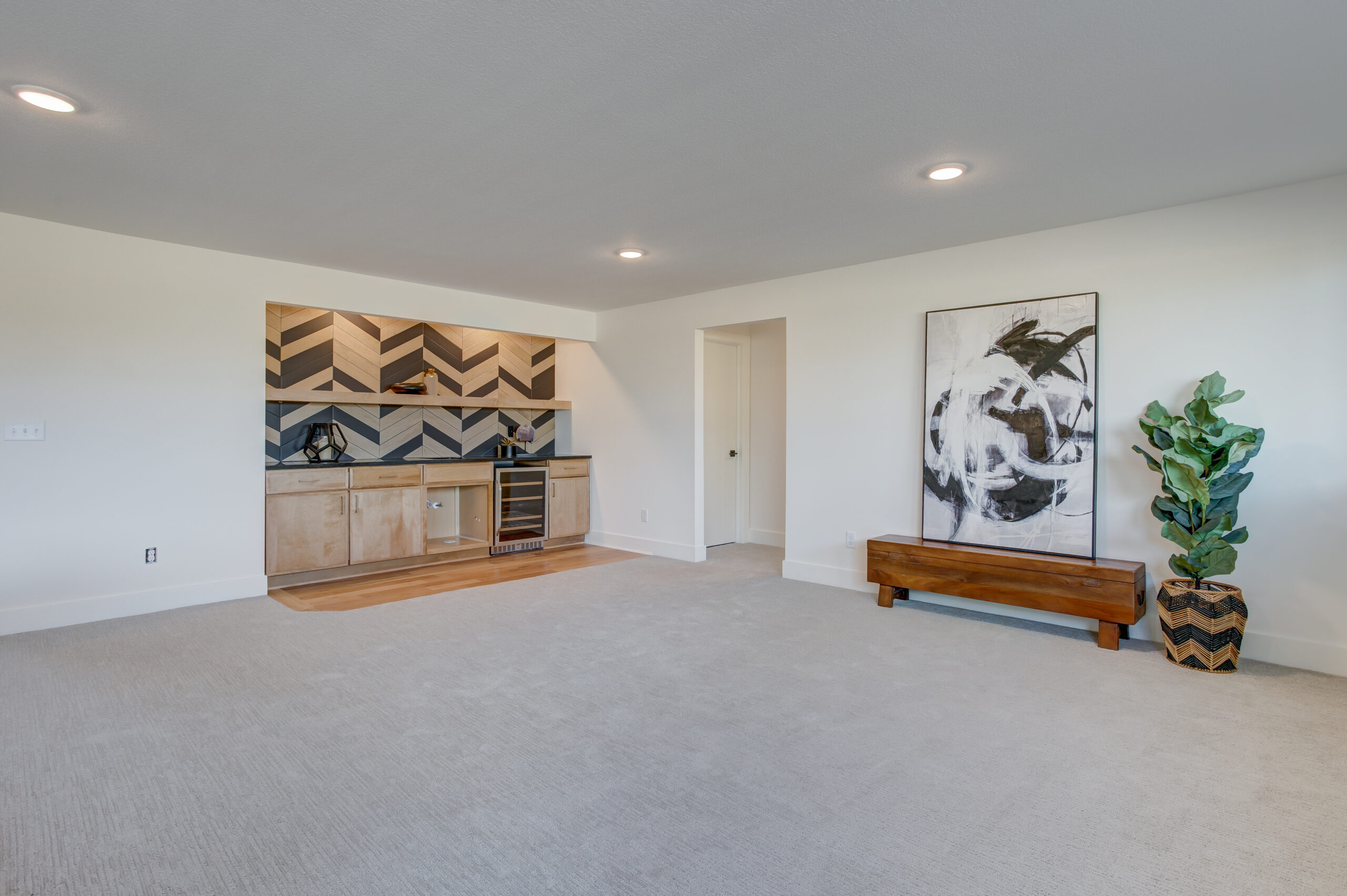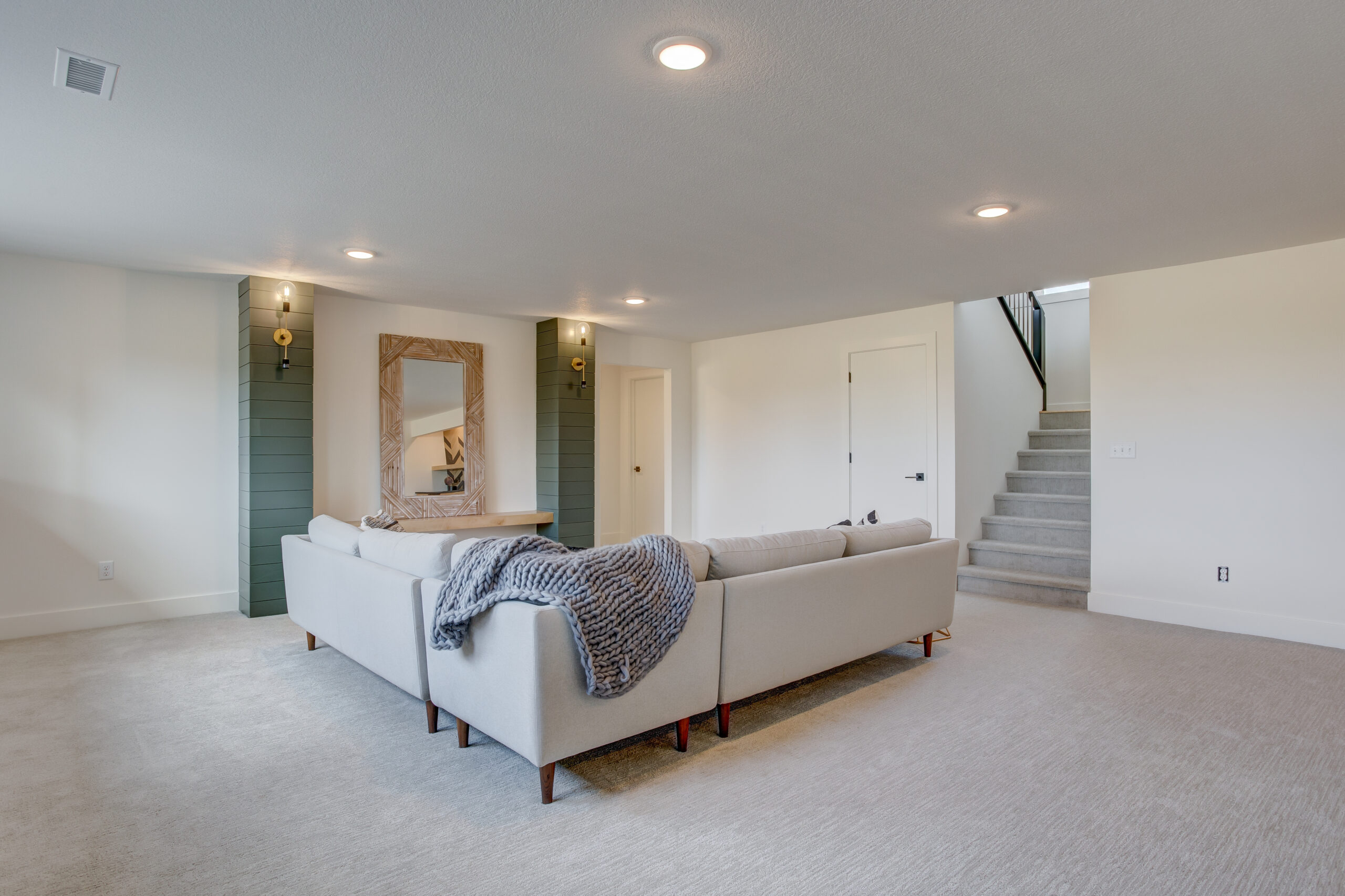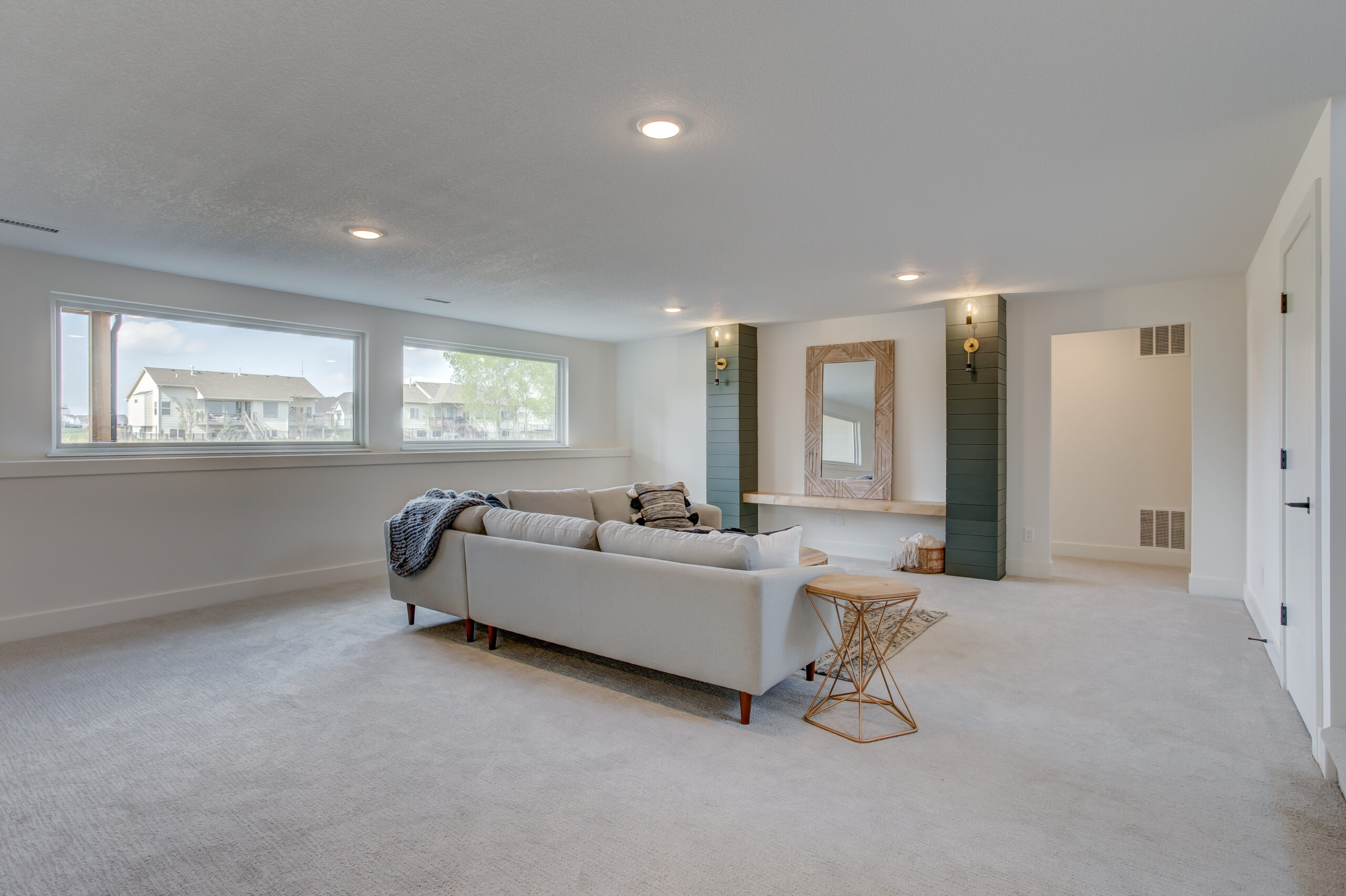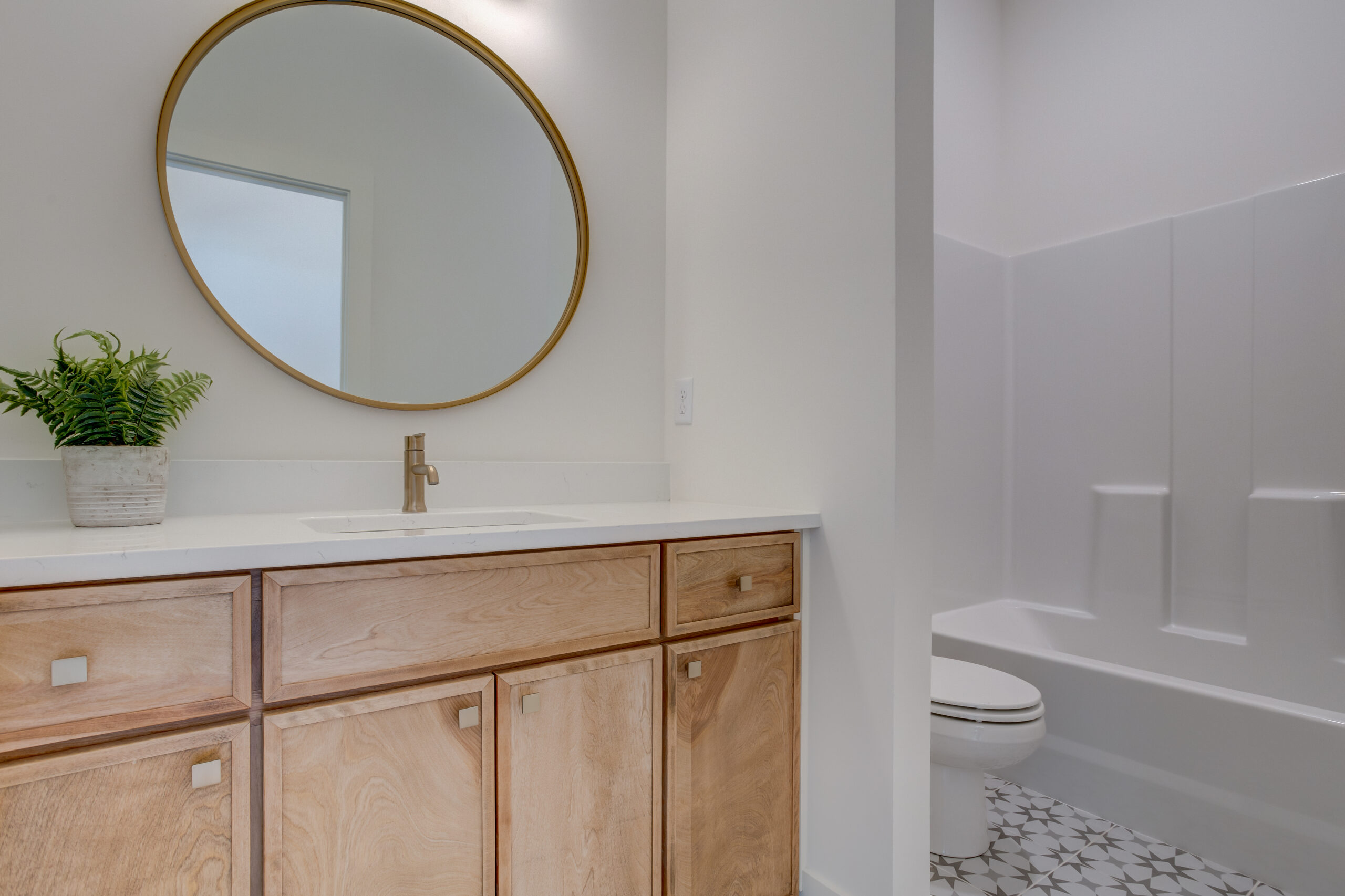 Mid-century meets modern design in the stunning Willow plan by Craig Sharp Homes. Living room is spacious and open to the kitchen and dining rooms making it an entertainer's dream! The master bedroom transitions in to a stunning en suite, large walk-in closet and attached laundry room. Basement has 2 bedrooms and full bathroom, large rec room and wet bar. If you're looking for a home that feels inviting yet spacious, you'll love the Avonley by Nies!
1226 W Lakeway Ct, Andover, KS, USA